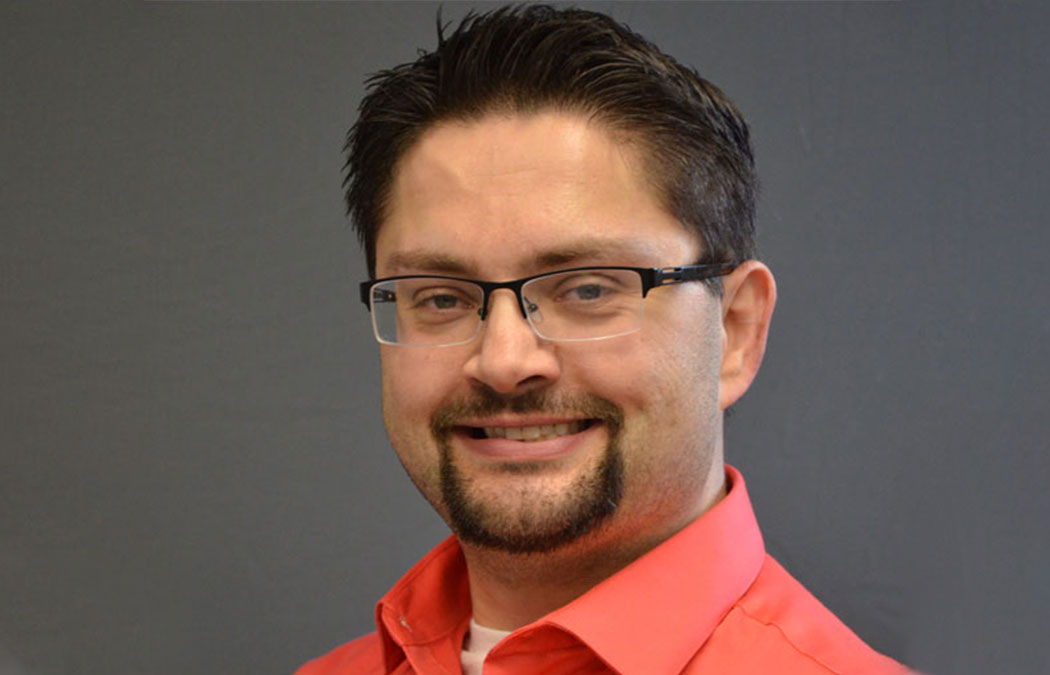 In this faculty spotlight, we are thrilled to feature Saint Mary's alumnus Michael A. Ratajczyk, who graduated in 2003 with his B.A. in International Business, Management, and in 2005 with his M.A. in International Business. As an alumnus, Ratajczyk is deeply passionate about helping his students succeed, as he can relate to their position and their ambition to create the best career possible for themselves.
Let's dive in to learn a bit more about our valued faculty member.
What is your position at Saint Mary's and what courses do you currently teach?
Associate professor of Business, program director of B.A. and M.S. in Business Intelligence and Data Analytics.
How long have you been teaching at Saint Mary's?
Eight years.
Tell us about your professional experience.
I came back to Saint Mary's after spending 12 years in various analytical, negotiation, and leadership roles in a multi-national S&P 100 company. In addition to leading the company's business intelligence efforts, I also led a team of 200 purchasing, supply chain, and operations analysts and worked side by side with executive vice presidents in sales and purchasing to optimize pricing and cost strategies.
In this position, I frequently traveled to Asia, negotiating with customers and suppliers, directly using the data I analyzed in the data warehouse I built. My work also included training, developing, leading, and serving international project management teams of up to 250 individuals in product management, purchasing, supply chain, sales, and negotiation roles with a catalog of 1.1 million products and 300,000 active customers.
What is one of your favorite quotes?
"Chance favors the prepared mind." — Pasteur
What are some of your hobbies?
I enjoy woodworking and once owned a business that sold swords, knives, and daggers. I also run a social media game studio that has sold game code to some large companies in the past.
What do you enjoy most about teaching?
I enjoy everything from teaching, coaching, advising, to career planning. I have a LinkedIn group that allows me to continue to check in with graduates and see what they're up to.
What is your favorite classroom assignment?
My favorite assignment is the unsolvable linear optimization model. It's unsolvable because there isn't enough supply in the market to meet the demand. It's my favorite because it teaches students to think critically. In our Business Intelligence and Data Analytics (BIDA) programs, we build students up to wield incredible amounts of data, but this assignment forces them to dial everything that they've learned down and back to a business-focused mind. The assignment really assesses whether they mastered the business acumen required to be successful as a business analyst.
How can someone connect with you?
You can email Ratajczyk at mratajcz@smumn.edu or find him on LinkedIn.