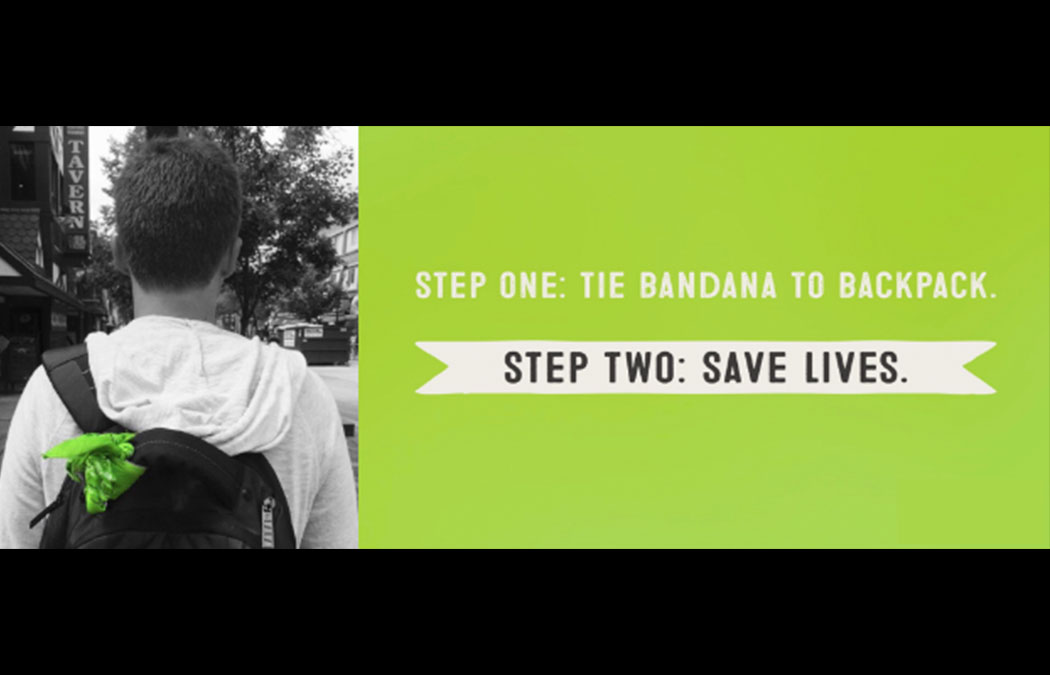 The Green Bandana Project is excited to offer a virtual training for all those interested on Wednesday, Sept. 30, from 6 to 8 p.m.!
Students who have completed a mental health training session will be given a green bandana to attach to their backpacks — along with small tags containing resources such as on-campus services or off-campus organizations.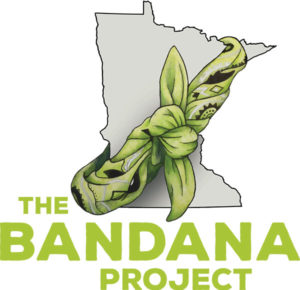 The bandana indicates the student:
Is a trained and safe individual to approach with mental health-related issues
Knows where resources are
Can help connect others to various outlets to provide help and support in times of crisis
To sign up for the training, complete this Google Form. You will receive a Zoom link to attend the training prior to Sept. 30.
If you have any questions, reach out to senior Justine Schultz at jxschu16@smumn.edu or SAAC advisor Sam Borawski at sborawsk@smumn.edu.