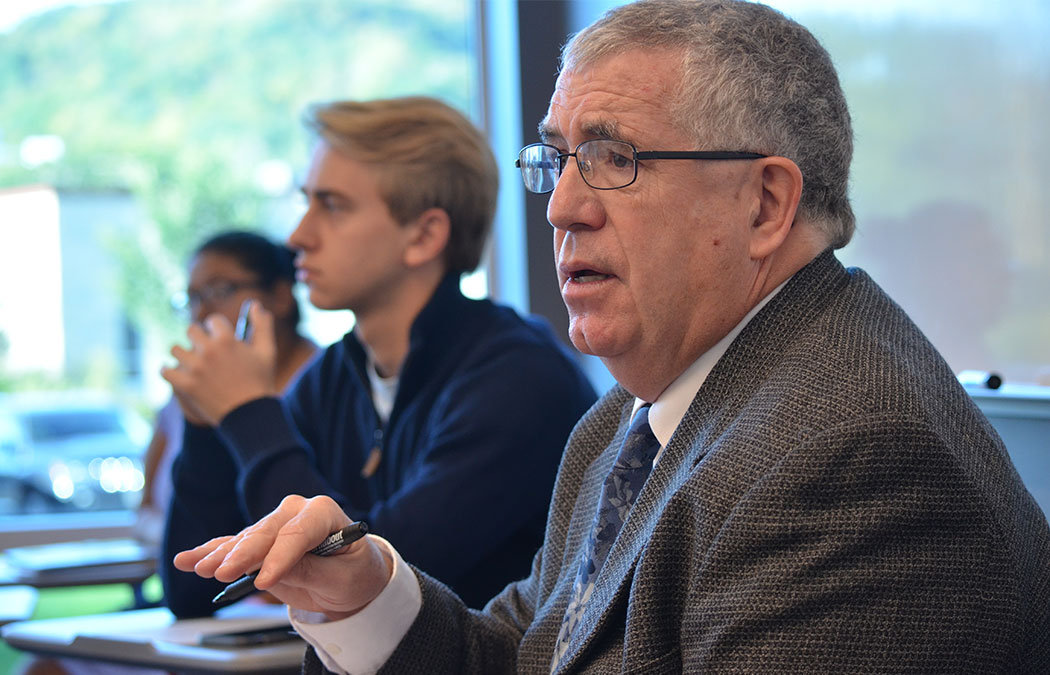 Mike Hagarty, director of Career Services, weighed in on current job market trends for this December Zippia article. Read his advice for recent graduates entering the job market during this tough economic climate, brought about by the pandemic.
He states, "An often quoted statistic from the Bureau of Labor Statistics is that Americans between the ages of 18 and 48 will hold an AVERAGE of 11 different jobs. Your first job out of college will almost certainly not be your last, so don't sit back and wait for the 'perfect' job to fall in your lap. Every job holds opportunities to earn, to learn, to contribute and to network. Learn from each job and take those new insights, skills, networks, etc. with you to a new position or new company and over time, you will put together a tapestry of experiences, which will create the picture of your career."
In the past year, 6 million consumers and job seekers have visited Zippia to look for career information.