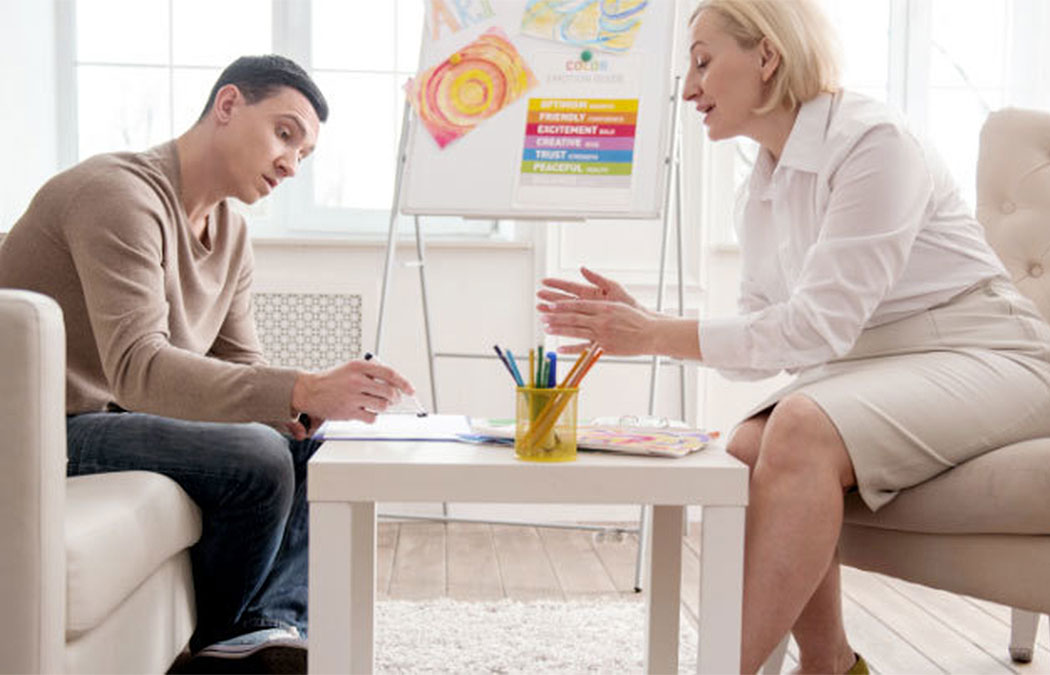 Undergraduate students on the Winona Campus can now choose to major or minor in health humanities, a new area of study launched to prepare learners to care for a variety of health-related careers.
Created in response to the rapidly-growing demand for professionals who understand the patient-centered, empathetic, ethical aspects of healthcare, the health humanities major and minor focuses on the arts and humanities. Most importantly, it brings ethical approaches, promotes whole-person care, and emphasizes social justice in all health-related sectors of our communities.
"This major will provide students with a new lens through which to view the deep challenges of providing care to people when they are at their most vulnerable," said Todd Reinhart, Sc.D., dean of the School of Sciences and Health Professions. "Saint Mary's will develop opportunities for students to both broaden and sharpen their view of the world in advance of becoming a care provider and then developing into a leader in their areas of service."
The health humanities major is an interdisciplinary program across the humanities (English, philosophy, history, theology), and the fine and performing arts. The program emphasizes a broad understanding of health, advocates for social justice, and cultivates expertise in liaison communication with the public — a highly valued skill urgently sought by patients, families, healthcare professionals, and communities.
Saint Mary's has a reputable relationship with nearby leading healthcare systems including Winona Health, Gundersen Health System, and the leading hospital in the nation, Mayo Clinic — which helps set us apart. As part of a suite of health-focused programs at Saint Mary's, the health humanities major provides a pathway to a wide variety of careers in healthcare without requiring significant coursework in the sciences. Potential careers after graduation include community health, healthcare leadership, medical research, public policy, and more.
Visit smumn.edu/academics/undergraduate/health-humanities to learn more.