Current/former title(s)
Dr. David Jackson, associate professor, School of Education, and former chair and dean of the School of Education.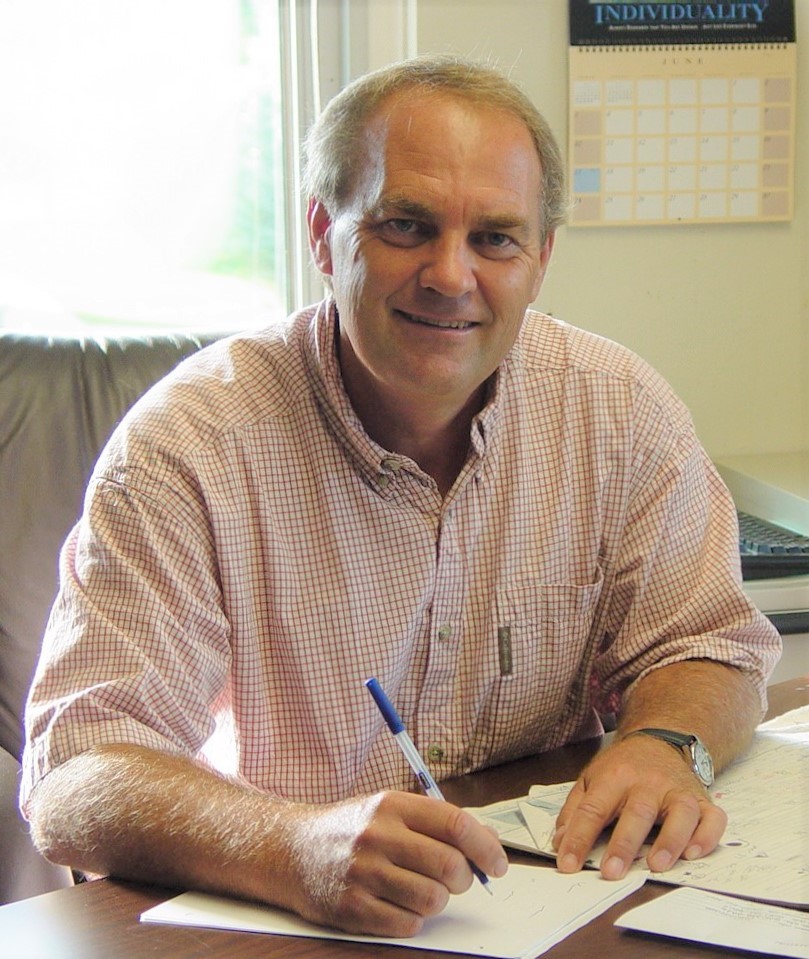 How many years have you worked at Saint Mary's and what brought you here?
I have been working at Saint Mary's for the past 27 years. What brought me here was the opportunity to be a part of a university/program that was innovative and committed to preparing outstanding teachers.
What have you enjoyed most about teaching?
What I have most enjoyed about teaching has been the opportunity to get to know and work with so many wonderful students who have been passionate about teaching and learning, and their desires to make a difference in the lives of their students. I loved facilitating learning through having the students engaged in classroom activities.
How do you hope you're remembered/what will you most be remembered for?
I hope to be remembered for my joy and passion for teaching. I hope that students will recall with fondness the different creative learning activities we did in class that brought to life whatever we were studying and helped to build a strong learning community where everyone supported one another.
What are you most proud of from your career?
I am most proud of working collaboratively with my colleagues in the School of Education and others across the university in building and supporting exceptional education programs where our students, both pre-service and practicing teachers, have developed into outstanding educators who are making a difference in the lives of their students and their communities.
What are your retirement plans?
I am looking forward to traveling with my wife to new places as we seek to experience different cultures and make new friends. I also plan to continue to work on my golf game, fishing the Mississippi River, gardening, and spending time with family.
What will you miss the most?
I have been blessed to have had the opportunity to work with so many wonderful colleagues and students over the years. I will miss the day-to-day conversations I have with them. I will also miss the excitement and energy that comes with teaching students, finding innovative ways to engage them in the learning process and having them share their thoughts and new ideas with one another in the classroom. Most of all, I will miss helping students achieve their dreams and goals.