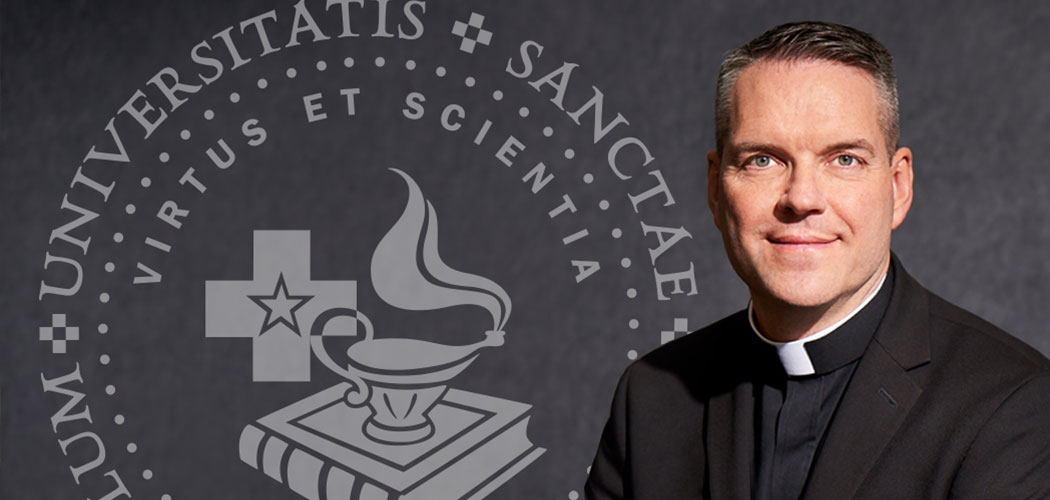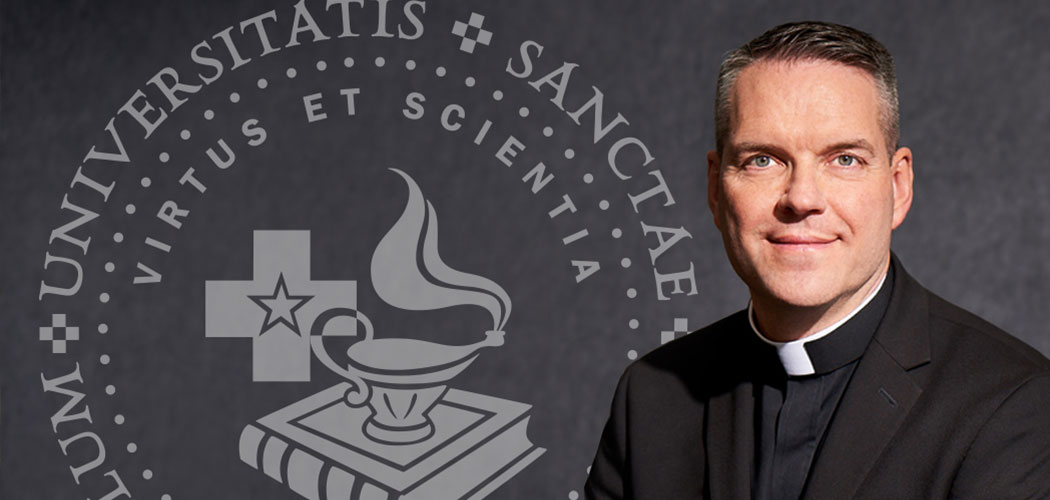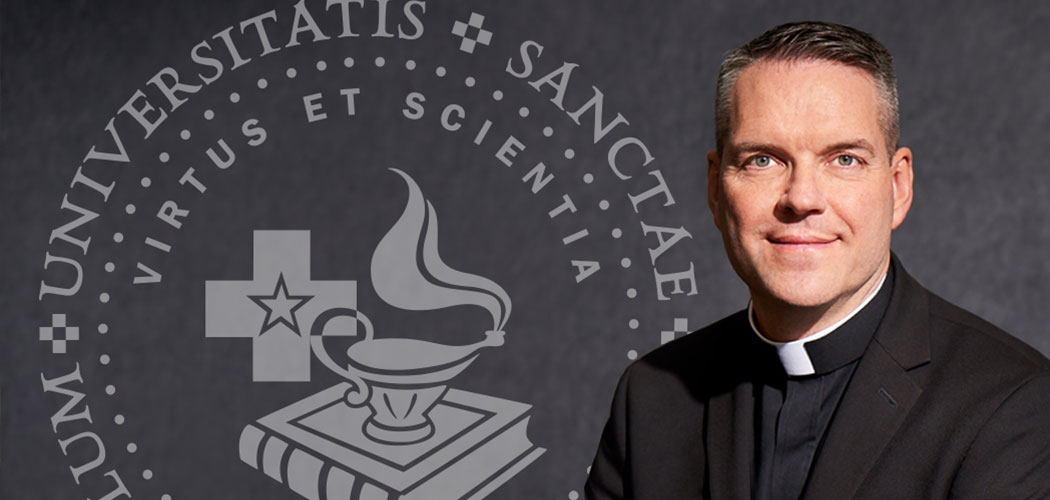 I am pleased to announce the creation of the Presidential Inauguration Committee. This committee will assist Inauguration Committee Co-Chairs, Vice President Audrey Kintzi and General Counsel/Executive Vice President Ann Merchlewitz, with the planning and execution of my inauguration on Friday, Oct. 5, 2018. I am grateful they have accepted these responsibilities and look forward to working with the committee as we bring to life the inauguration theme, Saint Mary's: A Sign of Faith, Hope, & Knowledge. The committee includes the following individuals:
Mark Barber, Associate Vice President of Academic Affairs and Academic Dean (College)

Jim Bedtke, Vice President of Facilities

Moni Berg-Binder, Associate Professor of Biology

Gena Bilden,

Associate Vice President, Enrollment Management and Student Services (SGPP)

Ben Buerkle, SGPP student

Kelly Boice, Business Office Controller

Sarah Ferguson, Associate Vice President of Academic Affairs and Academic Dean (SGPP)

Tim Gossen, Vice President of Mission and Student Life

Aldontae Guess, College student

Tianna Johnson,

Director of IT and User Services

Scott Kneeskern,

Director of Brand and Creative Services

Michael Ostman, Director of Student Activities

Laura Sonday, College student

Deb Nahrgang, Director of Strategic Communications

Megan Sadowski, Director of Donor Relations

Nick Winecke, Interim Athletic Director and Head Baseball Coach
You can find more information about the inauguration at smumn.edu/inauguration.