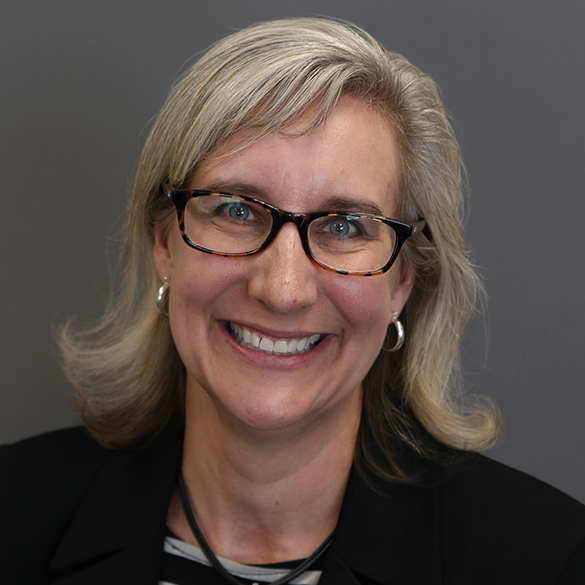 Jennifer L. Schultz, Ph.D., has agreed to serve as interim program director of the Doctor of Business Administration (DBA) while Matt J. Nowakowski, Ed.D., is serving as the interim vice provost for faculties and academic affairs.
Schultz has been a core faculty member of the DBA program since 2018 teaching in the areas of leadership, governance, and research methodology. Beyond teaching and dissertation advising, Schultz has been instrumental in helping DBA students engage in scholarship with the Academy of Management, Midwest Academy of Management, Southwest Academy of Management, and the Management and Organizational Behavior Teaching Society. Schultz holds a B.S. from the University of Wisconsin-La Crosse, M.Ed. from the University of Georgia, MBA from Our Lady of the Lake University, and Ph.D. from the University of Minnesota.
Please welcome Schultz to this new role.