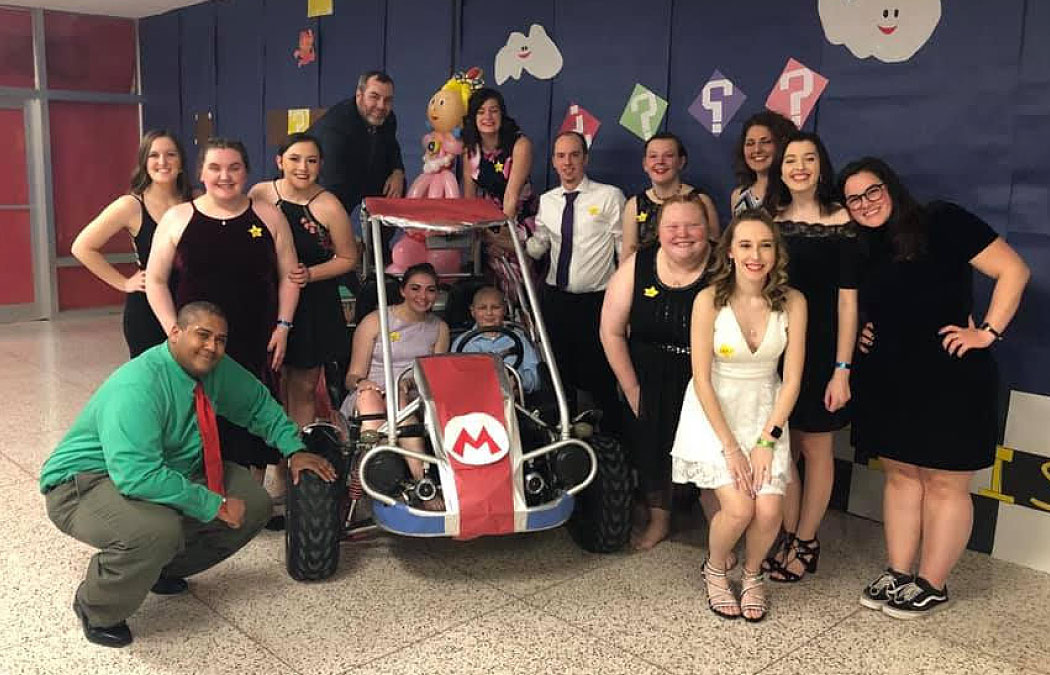 You're invited to join the Taylor Richmond Benefit Dance Committee. Work on setting up the silent auction, help plan out the dance, and help us set up the day of the dance.
Meetings are on Mondays at 6 p.m. via Zoom. The dance will be Saturday, April 24, at 7 p.m.
To join, email Sarah Fowler at safowl17@smumn.edu.