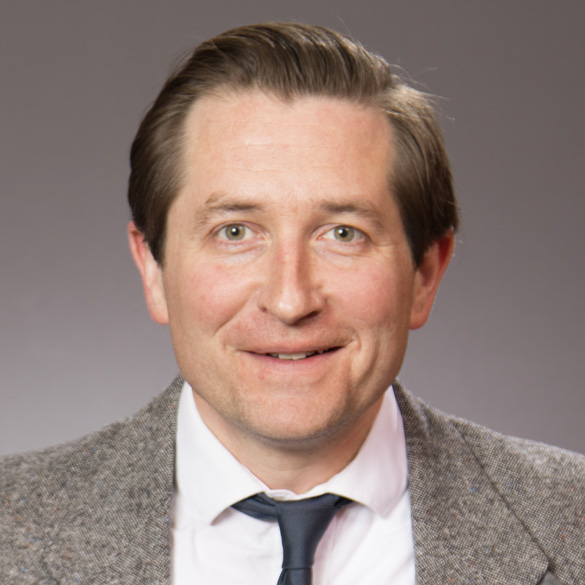 Kyle Black, Ph.D., English and world languages associate professor, presented a paper on fútbol in Argentine literature at the 68th annual meeting of the Southeastern Council of Latin American Studies (SECOLAS)
The title of the paper is "Homoaffective Tendencies in Cuentos Argentinos de Fútbol." The panel title, "Queer Theory in Latin America: Honoring the Work of David William Foster," was organized in honor of the late David William Foster, eminent scholar in women and gender studies in Latin American culture at Arizona State University.
Abstract:
The world of fútbol, similar to practically any other subculture, is latent with, yet in denial of, blatant hypocrisies when it comes to homoaffective or homosocial tendencies. It is a culture, like most contemporary and popular models, created for and sustained by men operating in an environment in which social practices, notions of identity, and means self-fulfillment are passed on from father to son, in this case, through common viewing of the athletic contest and the performances associated with belonging to a team. Among a gamut of other authors, the short stories of Hernán Casciari and Eduardo Sacheri selected for this paper demonstrate both the literary localization of homosocial and homoaffective cultural practices, while simultaneously overlooking, to no explicit fault of the authors, how these rituals might lend to perpetuating heteronormative contradictions in fútbol and, as such, in Argentine popular culture or society overall. The argument to be made is that, on one hand, there is an unquestionable sense of conviviality and paternity within these practices that ensure lifelong and unbreakable bonds between these men that span "de la cuna hasta la muerte." On the other hand, however, and as David W. Foster might also argue, exists another fluid example of a culture's (in)direct unwillingness to see these male-to-male relationships as compatible with or operating within realms of queerness. Additionally, the scant presence of women either as protagonists within this literature or even as authors is not only indicative of an unassuming participation in the rituals associated with the culture, but this absence should also be seen as suggestive of the place of women, not only in Argentine fútbol, but in other societal domains as well.
About SECOLAS:
Established in 1953, the Southeastern Council of Latin American Studies (SECOLAS) is a non-political and non-profit association of individuals interested in Latin America. Its objectives are the promotion of interest in Latin America, scholarly research pertaining to Latin America in all fields, and the increase of friendly contacts among the peoples of the Americas.