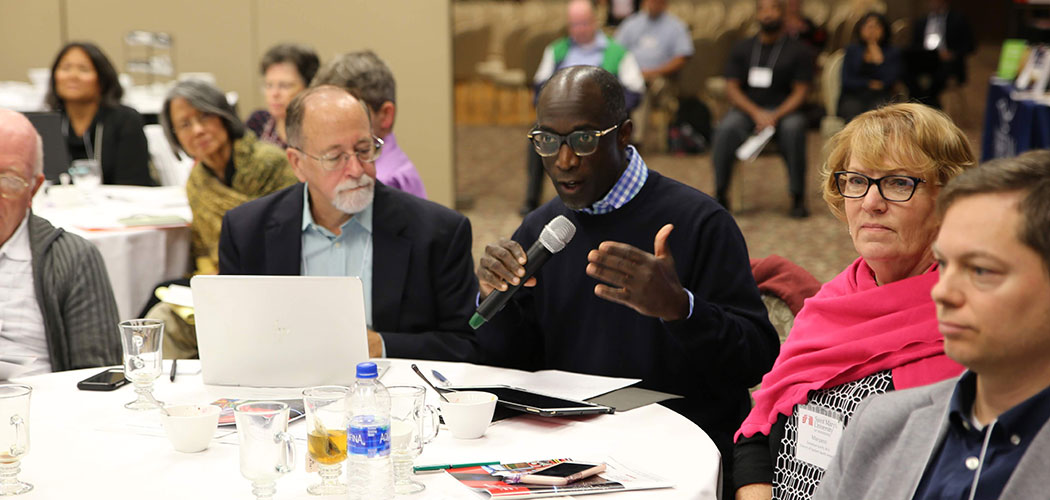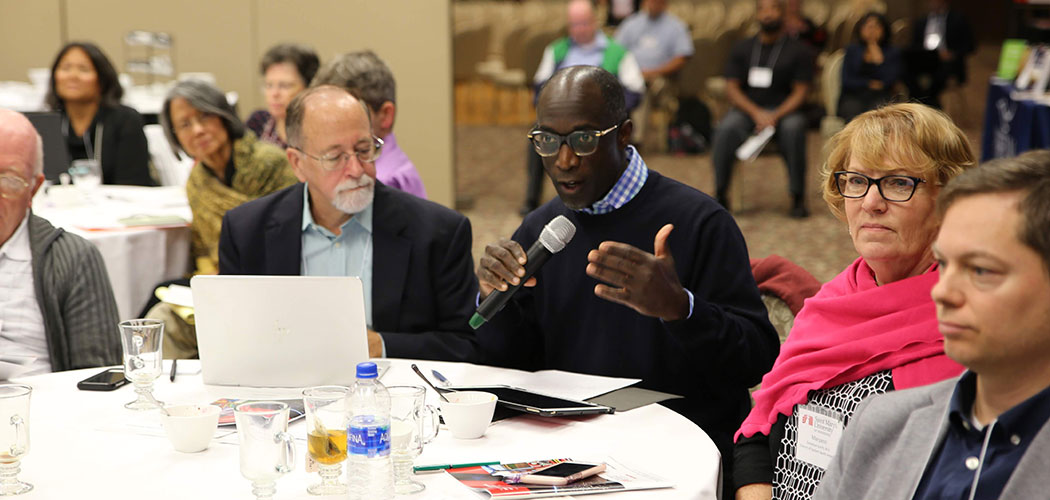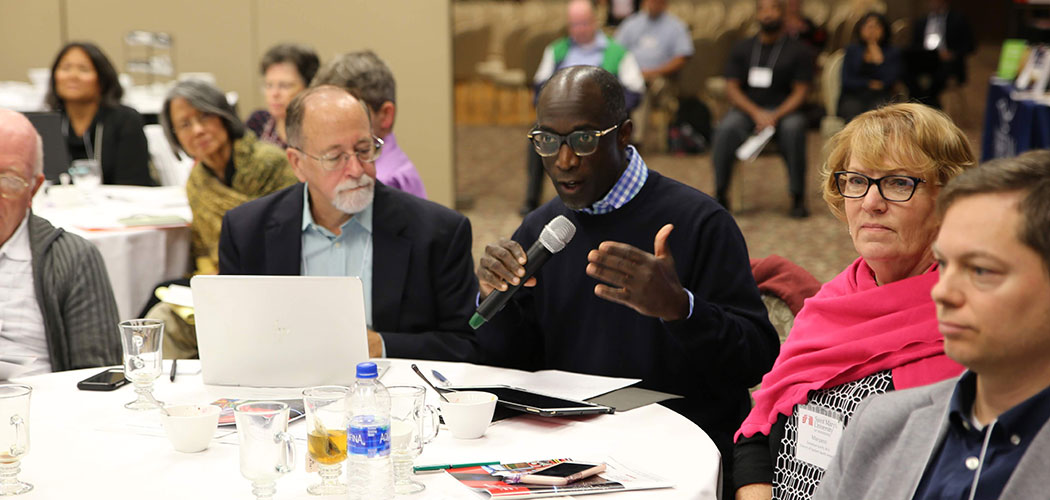 Educators from across the world gathered to discuss research in crucial areas, such as online learning, spirituality, women in leadership, and more, as part of the seventh annual International Symposium on Lasallian Research Sept. 21-23 on the Twin Cities Campus. Hosted by our Institute for Lasallian Studies and co-sponsored by Christian Brothers Conference, the event raises the visibility and reputation of Saint Mary's as a world leader in promoting research by Lasallians that is relevant and important in the 21st century. Attendees included 126 professors, administrators, researchers, and students from 11 countries. Presenting research through the international Lasallian educational network, allowed those in attendance to gain ideas, ask questions, and plan to collaborate on future projects that revolve around crucial global topics. Three keynote presentations were featured at the symposium:
"From Chaos to Ethical Clarity: The Quest for Lasallian Higher Education in Today's Global Society," delivered by Brother Louis DeThomasis, FSC, Ph.D., president emeritus of Saint Mary's University.

"Conversations on Cross Institution Research," delivered by Carmelita Quebengco, AFSC, Ph.D., consultant to the president and chancellor emeritus at De La Salle University in Manila, Philippines.

"Making Peace Possible: Grassroots Peacebuilding Leaders," delivered by Brother Christian Diaz, FSC, Ed.D. '18, principal in Gigante, Huila, Colombia.
To see more photos from the event, visit smumn.edu/photos.