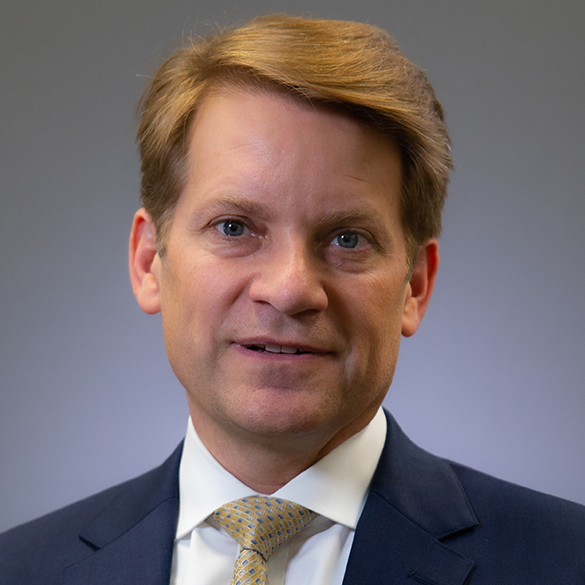 Living Liturgy 2020, a book co-authored by Brian Schmisek, Ph.D., provost and dean of faculties, was recognized by the Catholic Press Association Awards, winning third place in the category "Liturgy – soft cover." This book is featured in the 2020 Book Awards Gallery, which is searchable by category.
Living Liturgy™ is a comprehensive go-to guide for preparing Sunday liturgy. This 2020 edition provides completely new content from an engaging team of expert authors. It provides practical, sound, and inspiring preparation for parish ministry.
Integrating daily living, prayer, and study into one inviting and easy-to-use resource, Living Liturgy™ is an indispensable guide that deepens and strengthens the worship experience for the whole parish. It includes featured liturgical texts, supports for ministry, and utility features.
This best-selling annual resource is ideal for parish ministers, liturgists, pastors, planning committees, and RCIA programs. It offers the week's Sunday readings, plus insightful reflections and background for parish ministers of all types. Engaging new art by three remarkable artists complements the text. Written completely fresh each liturgical year, Living Liturgy™ gives team members the spiritual preparation they need to become true ministers of the liturgy.