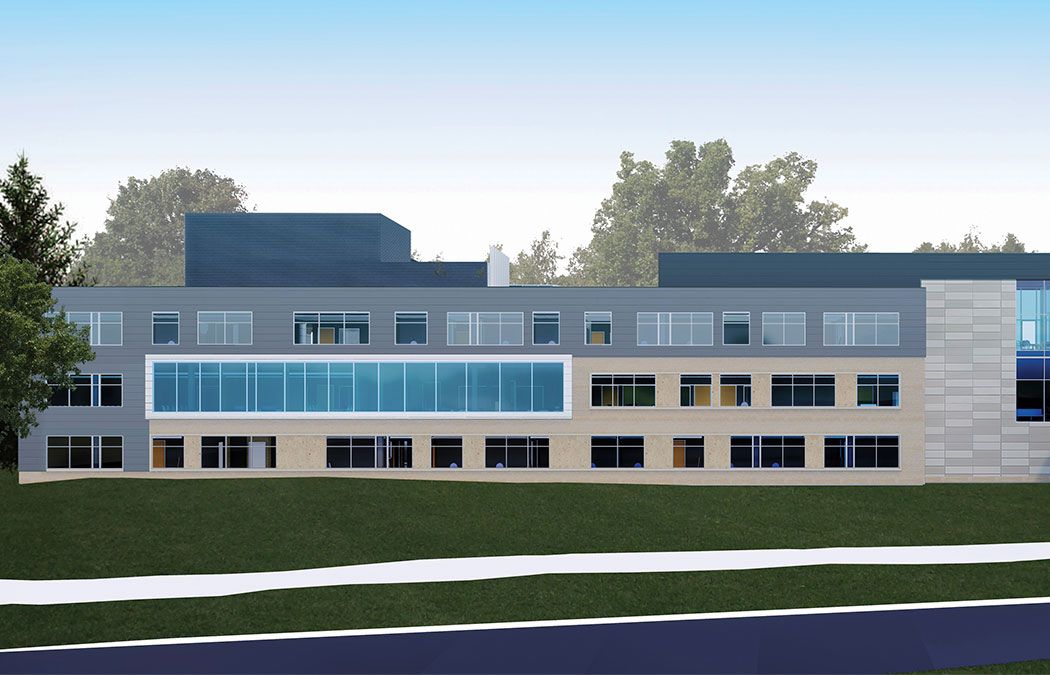 The late Kendrick "Ken" Melrose left behind a lengthy legacy — and an even longer list of best friends.
As the former chairman and chief executive officer of The Toro Company, he took the company from the brink of bankruptcy to historic levels of prosperity.
As a generous philanthropist, he and The Kendrick B. Melrose Family Foundation have supported countless community interests and topics — from environmental efforts, to health-related initiatives, educational endeavors, animal care, and beyond.
And as a devout man of faith, he founded Leading by Serving, LLC. His parents instilled in him a belief that the purpose of life is to serve others, and Melrose modeled servant leadership throughout his life, writing and speaking extensively on the subject.
Robin Doyle, his long-time executive personal assistant, believes Melrose's legacy lives on in everyone who knew him before he passed in May 2020.
"He was the most generous, thoughtful, and caring person I have ever met," she said. "I would put him at the top of my list in all of those categories. He was just so thoughtful of everyone, and he showed that every day."
Saint Mary's is grateful to the Melrose Family Foundation for its generous $500,000 gift to the renovation of the Adducci Science Center's Hoffman and Brother Charles Halls (pictured above), where business and science education will innovatively prepare tomorrow's leaders.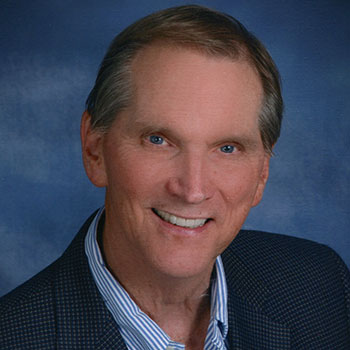 The gift to support business and science makes sense, considering his dedication to those two fields. Melrose graduated with honors from Princeton University in 1962, where he majored in mathematics and electrical engineering. He furthered his education with a master's degree from the Sloan School of Management at the Massachusetts Institute of Technology, and later earned his MBA from the University of Chicago. His 36-year career at The Toro Company exemplified business innovation.
But Doyle said the gift particularly reflects his love of his life partner Kaye O'Leary. "It was made in honor and recognition of Kaye because of all the work she does and how dedicated she is to Saint Mary's," Doyle said. "Ken loved her so very much and always wanted to recognize her dedication and hard work."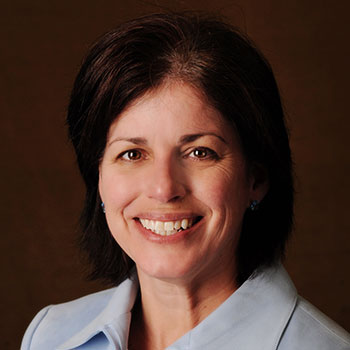 O'Leary has had a lengthy and successful business career as well. A current Saint Mary's trustee, she served as the CFO of Bucca de Beppo from 2005-2007, where she led a major restructuring. She then served as CFO of Caribou Coffee Company in 2008 before becoming an executive consultant focused on corporate strategy and governance.
"She's such a mirror image of Ken," Doyle said. "She is generous on a personal level, too, and she dedicates a lot of her time to Saint Mary's, and I can't say enough about how much I admire that lady. I wish I would have known her earlier in my lifetime."
After Melrose's passing, O'Leary and Doyle discovered yet another talent he had — the ability to make nearly everyone he spoke with feel as though they were his best friend.
"When you talked, he listened," Doyle said. "He always wanted to know more about how you were and what was going on in your life. He would never start off talking about himself. It was always about the other person.
"He's left quite a footmark in the sand, and I don't think it can ever be washed away."
The Kendrick B. Melrose Family Foundation's gift was matched by an anonymous $5 million gift, doubling its incredible reach in supporting the renovation of the Adducci Science Center's Hoffman and Brother Charles Halls. To take advantage of this matching gift and to support this innovative initiative, please contact Gary Klein at gklein@smumn.edu.