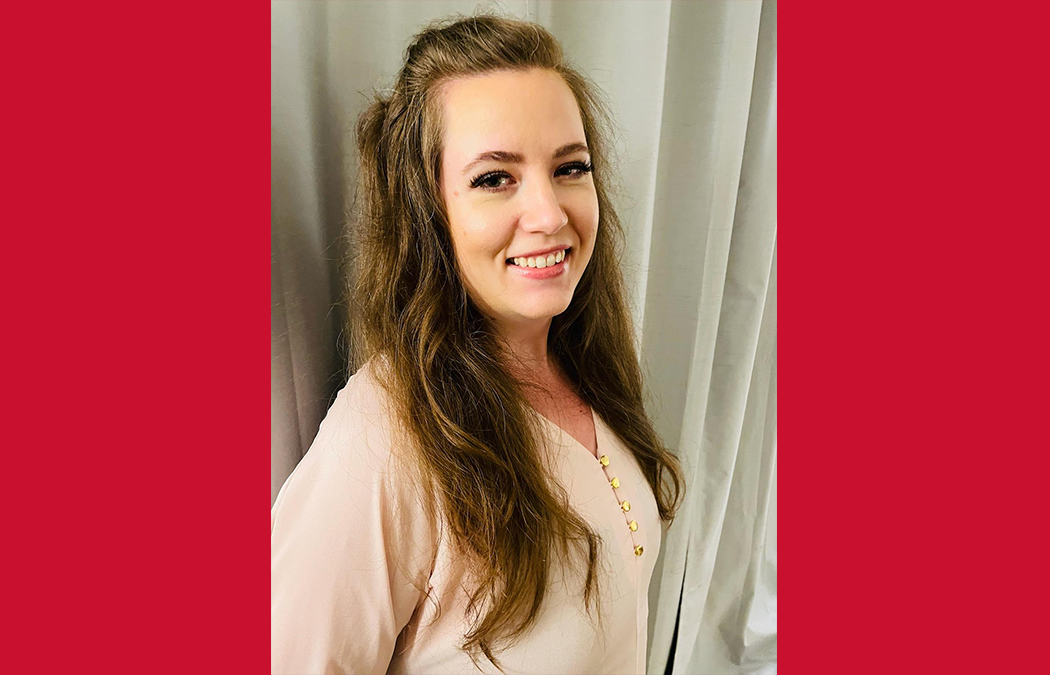 By Maura Sullivan Hill
With undergraduate and master's degrees in biology, Jessica Hansen-Ley D'21 already has the technical know-how to excel in her career in laboratory roles and quality control for packaging in the science industry. But now, thanks to the doctor of business administration program at Saint Mary's, she has the management training to become a leader in the field.
"My professional experiences have driven me to love business administration and management practices. I wanted to challenge myself to a doctorate-level degree without having to sacrifice my family or my full-time job, and the DBA program at Saint Mary's offered me the most flexibility and support to pursue that," she says.
Hansen-Ley is a quality manager at Pelican BioThermal, which creates temperature-controlled packaging for the life science industry. (Think of the packaging and containers that ensure the refrigerated temperatures necessary to safely transport the COVID-19 vaccine.)
"What I have found most valuable during my journey in this program is learning to encourage myself to think openly and without restrictions. The faculty of the program and the assignments of the classes require you to get creative in the ways that you identify, process, and resolve challenges," Hansen-Ley says.
Her dissertation research focused on the global impact of opioid overuse, and in the future, she will continue to think globally in her quality control work.
"My long-term professional goals are aimed at achieving executive leadership within quality and continuous improvement. I've found so much value in finding ways to harmonize processes of organizations that I'd like to be a part of further improving standards across industries around the world," Hansen-Ley says. "Ultimately, I'd love to support finding ways to streamline implementation of approved regulatory and compliance requirements to encourage improved policy initiatives."