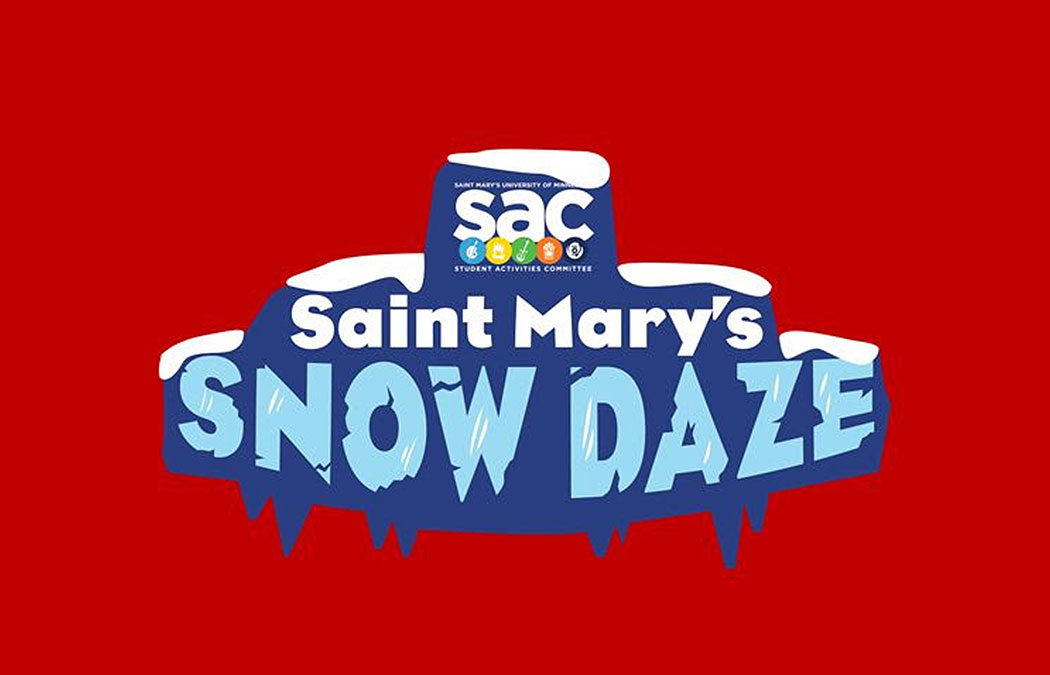 Mark your calendars for Saint Mary's Snow Daze (formally known as Cardinal Bash). This 10-day event is filled with lots of great activities and home athletics games. Saint Mary's Snow Daze is meant to welcome you back for the spring semester and build athletic pride on campus to Protect the Nest! Here is the full schedule of events:
THURSDAY, JAN. 17
Men's Hockey v. University of Wisconsin-Stout, 7:30 p.m. – Ice Arena
FRIDAY, JAN. 18
Disney Trivia, 7 p.m. – Cardinal Club
Free pizza to the first 10 teams and prizes to the winning team
Concert: Icarus Account, 9 p.m. – Toner Game Room
Open Mic Night, 10 p.m. – Toner Game Room
SATURDAY, JAN. 19
Mall of America Trip hosted by Student Activities Committee, 9 a.m. to 6 p.m.
Bus tickets cost $5 and can be purchased at smumn.universitytickets.com
Women's Hockey v. St. Kate's, 4 p.m. – Ice Arena
Swing Social Dance hosted by the Ballroom Dance Club, 7 to 10 p.m. – Common Room
Cost is $5
SUNDAY, JAN. 20
Jingle Bingo, 10 p.m. – Toner Student Center Cafeteria
MONDAY, JAN. 21 — Martin Luther King Jr. Day
Barry Scott: Tribute to Dr. Martin Luther King Jr., 7:30 p.m. – Page Theatre
TUESDAY, JAN. 22
Wine and Canvas, 7 p.m. – Hall of Fame Room
Intramural Weightlifting Competition, 7 p.m. – Weight Room
Bench press, back squat, and deadlift
WEDNESDAY, JAN. 23
Women's Basketball v. College of Saint Benedict, 7 p.m. – Main Gym
2nd annual pie eating contest at halftime!
THURSDAY, JAN. 24
Hypnotist: Sailesh, 7 p.m. – Toner Student Center Cafeteria
2x Campus Entertainer of the Year
Named "the Best Hypnotist on the Planet" by MTV Europe
FRIDAY, JAN. 25
Men's and Women's Tennis v. Martin Luther, 5 p.m. – Winona Tennis Center
Men's Hockey v. Gustavus, 7 p.m. – Ice Arena
Mario Kart Tournament hosted by the Video Game Club, 9:30 p.m. – Toner Game Room
SATURDAY, JAN. 26
Men's Tennis v. Augsburg, Noon – Winona Tennis Center
Men's and Women's Swim/Dive v. Augsburg/Hamline, Noon – Jul Gernes Pool
Women's Basketball v. Gustavus, 1 p.m. – Main Gym
Men's Basketball v. Gustavus, 3 p.m. – Main Gym
Women's Hockey v. Gustavus, 4 p.m. – Ice Arena