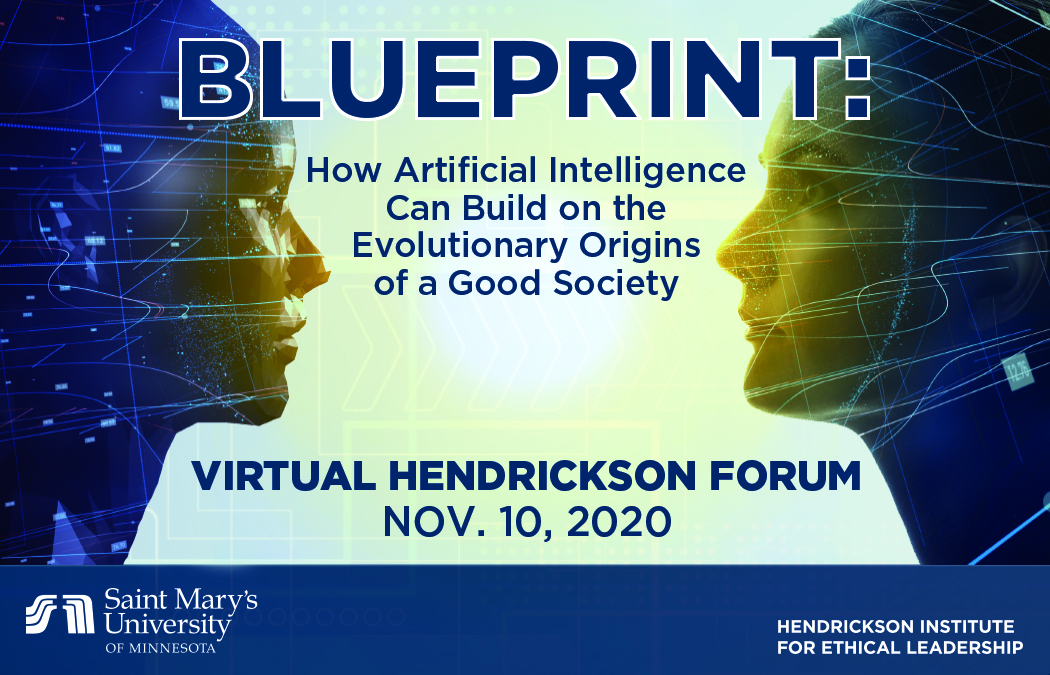 Annual public forum switches to free online format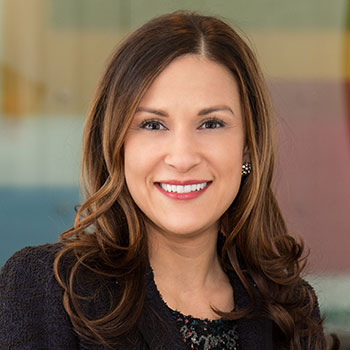 MINNEAPOLIS, Minn. — Saint Mary's University of Minnesota will honor Mary Jane Melendez, chief sustainability and social impact officer for General Mills and president of the General Mills Foundation, with the 2020 Hendrickson Medal for Ethical Leadership at this year's virtual Hendrickson Forum, scheduled for noon Tuesday, Nov. 10.
The event, "Blueprint: How Artificial Intelligence Can Build on the Evolutionary Origins of a Good Society," is presented by Saint Mary's Hendrickson Institute for Ethical Leadership and will feature a keynote address by Nicholas A. Christakis, M.D., Ph.D., M.P.H., director of Yale University's Human Nature Lab and co-director of the Yale Institute for Network Science. Dr. Christakis will address how certain kinds of social artificial intelligence (AI) might best be used to enhance our society.
"We are thrilled to honor Mary Jane as our Hendrickson Medal recipient," said Audrey Kintzi, Saint Mary's vice president for advancement and communication, who leads the Hendrickson Forum. "Her important work is helping General Mills build stronger communities on a global scale."
Melendez stewards the company's sustainability and philanthropy efforts, working closely with supply chain, sourcing, the foundation and other key business leaders to develop, coordinate, and execute programs to achieve companywide targets. She is responsible for advancing collaboration to drive change by promoting environmentally and socially responsible practices across the entire chain, from farm to fork and beyond. Her role combines accountability for taking care of our planet and nourishing communities to amplify the impact of General Mills as a global force for good.
She also encourages others at General Mills to participate in various volunteer opportunities and serves on the board of the Saint Paul & Minnesota Community Foundation.
Recipients of the Hendrickson Medal for Ethical Leadership have made significant contributions to the Twin Cities community and exhibit ethical leadership that is globally oriented and innovative or creative; as well as citizenship that significantly improves the lives of others' appreciation for diverse ideas and perspectives. Past medal recipients include Brad Hewitt of Thrivent Financial; Rhoda Olsen of Great Clips; Inge Thulin of 3M; Mary Brainerd of HealthPartners, and more.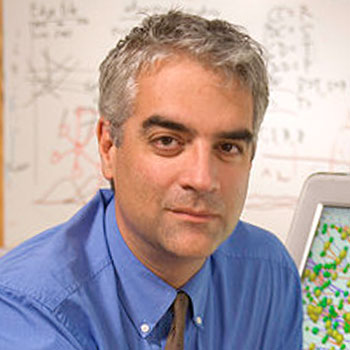 This year's keynote speaker, Dr. Christakis, is named to TIME's "100 Most Influential People in the World" and to Foreign Policy's "Top 100 Global Thinkers." A renowned physician and social scientist, he will help us more deeply — and optimistically — understand our society as well as our individual and collective behavior.
This year's virtual event, originally scheduled as a luncheon this past spring, is now free and open to the public. The video will go live at smumn.edu/HendricksonForum at noon Tuesday, Nov. 10, but will be viewable for an extended period.
About the Hendrickson Institute for Ethical Leadership
The Hendrickson Institute for Ethical Leadership is an educational enterprise of Saint Mary's University of Minnesota and serves as an educational and transformational resource to the community. Founded in 1994 and located in Minneapolis on the Twin Cities Campus of Saint Mary's University of Minnesota, the institute serves both current and emerging leaders. It is an academic resource for Saint Mary's University of Minnesota and the community, and a forum for exploration of ethical issues. As part of its mission, the institute provides programs that encourage and develop ethical, globally oriented leaders; offers integrative leadership models promotes practical, ethical principles; and infuses leaders with an appreciation of spirituality and free enterprise. For additional information, visit smumn.edu/HendricksonInstitute.