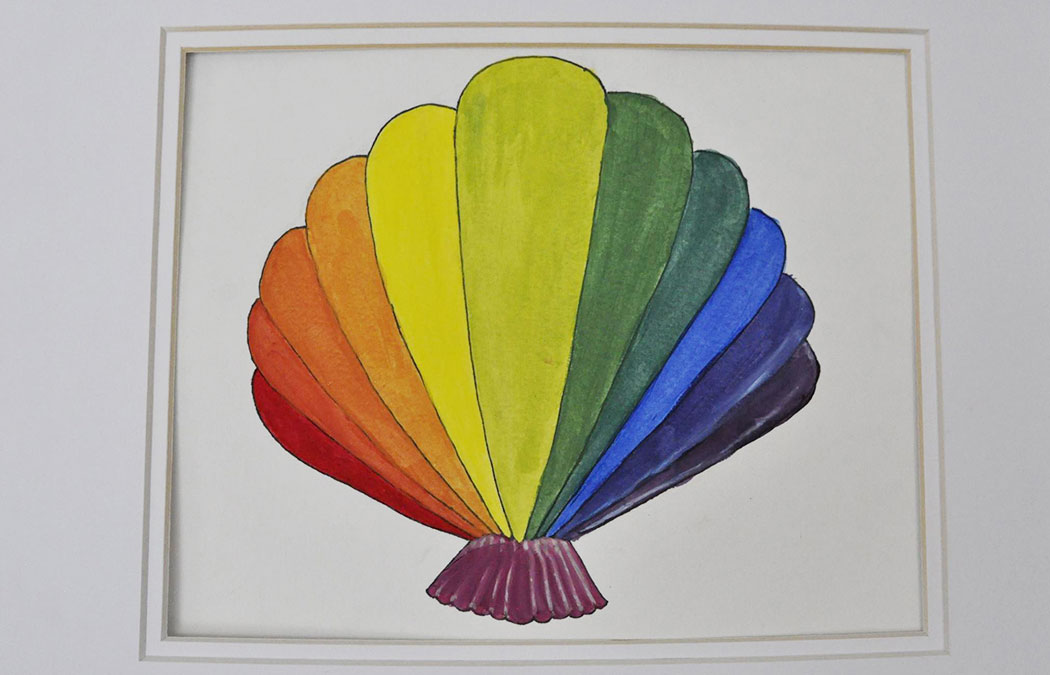 WINONA, Minn. — Artwork created by local students is now on display in Galleria Valéncia at the Minnesota Conservatory for the Arts (MCA), 1164 W. Howard St. The artwork was created by students of Brianna Haupt, who teaches K-12 at Riverway Learning Community.
Throughout February, visitors can view artwork that was created using a variety of mediums, subject matter, and artistic techniques. Monochromatic paintings (paintings consisting of different shades of all one color), Fauvist-inspired self portraits, an Australian mask, and creative color wheel designs make this exhibit unique and fun for all ages.
The public is invited to visit Galleria Valéncia at no cost during regular business hours: Monday and Tuesday 9 a.m. to 7 p.m., Wednesday 11:30 a.m. to 5:30 p.m., Thursday and Friday 9 a.m. to 3 p.m., and Saturday 9 a.m. to noon.
About Riverway Learning Community
Riverway Learning Community is a tuition-free, Minnesota public charter school that was established in 2000. With the intention of remaining a small school that effectively creates a family atmosphere and provides a more individualized education, Riverway serves students in pre-primary through grade 12. For more information, visit riverwaylearningcommunity.org.