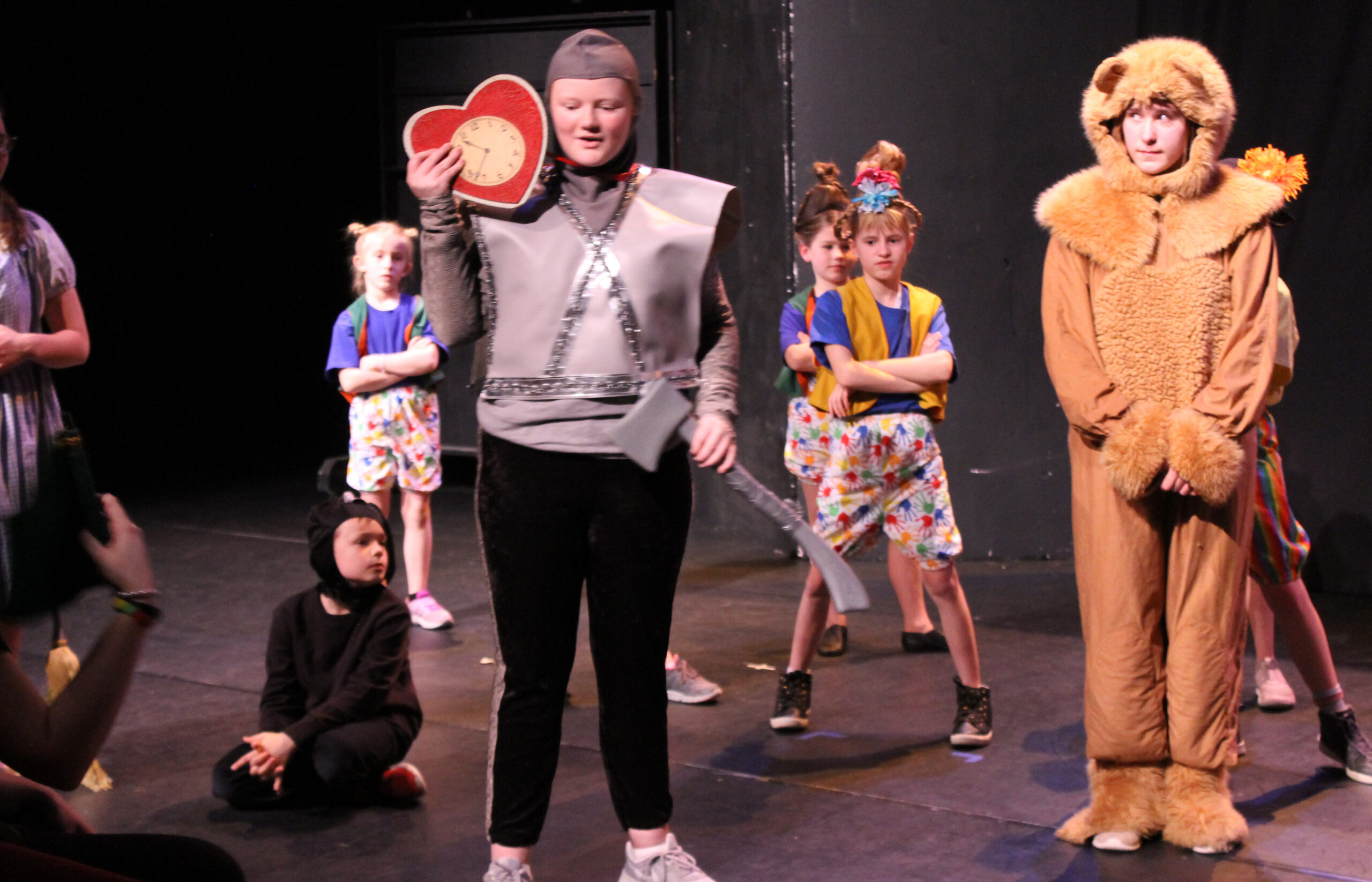 The Minnesota Conservatory for the Arts (MCA) is holding auditions for Junie B. Jones The Musical JR. on Sunday, June 5, from noon to 6 p.m. at the Valéncia Art Center (1164 West Howard St., Winona) for aspiring actors from ages 7-18. Junie B. is the 60-minute student version of the witty and charming Broadway show featuring a book and lyrics by Marcy Heisler and music by Zina Goldrich, which was adapted from the Junie B. Jones series of best-selling books by Barbara Park. The musical follows the adventures of a precocious girl named Junie B., nervously facing the beginning of first grade.
Co-directed by Brittany Splittstoesser and Megan Peterson, this production will bring together young actors for a non-bummer summer full of fun and theatre education! And, what's the BEST part of this news? Tuition costs for all performers are covered thanks to a generous grant from the Winona Community Foundation.
Families interested in auditioning should head over to MCA's website (mca.smumn.edu) to find the registration link and information on the June 5 auditions, and learn more about the show. Rehearsals will take place two to three evenings a week, depending on roles, from June 7 until dress rehearsals and the performances on August 12 and 13.
MCA will present Junie B. Jones The Musical JR. on Friday, August 12 and Saturday August 13 in the Academy Theatre at the Valéncia Arts Center. Ticket information will be available on MCA's website beginning June 20.
Junie B. Jones The Musical JR. is presented through special arrangement with and all authorized materials are supplied by Music Theatre International 421 West 54th Street, New York, NY, (212) 541-4684, mtishows.com. The Junie B. Jones The Musical JR. adaptation was created by iTheatrics under the supervision of Timothy Allen McDonald.