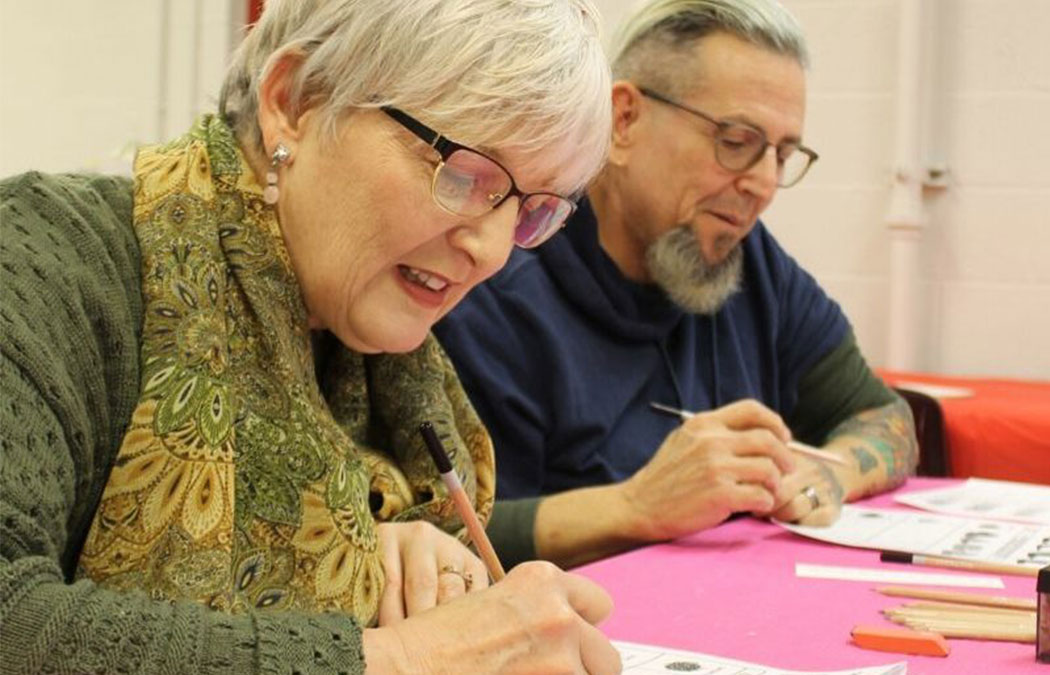 WINONA, Minn. — Minnesota Conservatory for the Arts (MCA) is offering a unique home-based program for adults ages 55 and older. In this workshop, Art in a Box: Playful Postcards, participants will receive supplies to create their own postcards using guided lesson plans over an eight-week period.
Students will send the postcards they create to other Winona-area classmates and receive postcards from classmates in return. The class instructor will also check in with participants throughout the program online or by phone.
Each art kit will include blank postcards, stamps, colored pencils, dual tip markers, and more. Students will learn new artist techniques, be encouraged to set aside time for creativity, and feel more connected to others during this challenging time.
This self-paced weekly project-based class will take place June 1 to July 18 and be taught by Brianna Haupt. The cost is $22, which includes the art kit and Winona delivery or pickup. To register, visit mca.smumn.edu.
Art in a Box: Playful Postcards is offered at a discounted fee thanks to the Elizabeth Callender King Foundation.
About MCA
The Minnesota Conservatory for the Arts (MCA), an affiliate program of Saint Mary's University of Minnesota, is a nonprofit community arts school offering programming in dance, music, visual art, and theatre. Classes, lessons, workshops, and camps are offered for students of all ages from birth through older adults at the Valéncia Arts Center. For more information about MCA or Galleria Valéncia, visit mca.smumn.edu, email mca@smumn.edu, or call 507-453-5500.