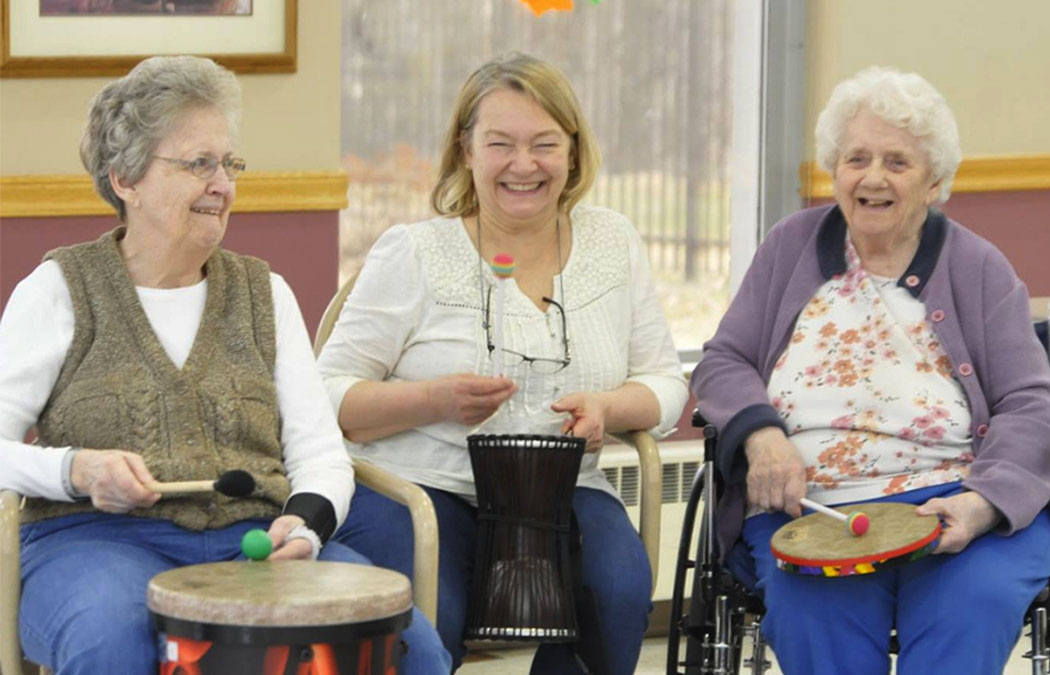 WINONA, Minn. — Minnesota Conservatory for the Arts (MCA) will offer a discounted, eight-week percussive music class for adults ages 55 and older. The classes will be held on Tuesdays from 1 to 2 p.m. from Oct. 26 to Dec. 14.
Through hand drums and other percussive instruments, this class will give participants a chance to experiment with music and explore the world of drumming and percussion in a relaxed environment. This course, taught by Kayla Jannsen, is designed for students who have never taken percussive instrument lessons or have taken lessons a long time ago. The training in this class intends to create musical experiences that will enhance participant rhythm skills and bring joy to their life. The only prerequisites are that participants wish to learn and have fun.
The class costs $24. Participants can register at mca.smumn.edu.
This activity is made possible through a grant from Aroha Philanthropies, a nonprofit arts organization working to improve quality of life through creative self-expression.
About MCA
The Minnesota Conservatory for the Arts (MCA), an affiliate program of Saint Mary's University of Minnesota, is a nonprofit community arts school offering programming in dance, music, visual art, and theatre. Classes, lessons, workshops, and camps are offered for students of all ages from birth through older adults at the Valéncia Arts Center. For more information about MCA or Galleria Valéncia, visit mca.smumn.edu, email mca@smumn.edu, or call 507-453-5500.