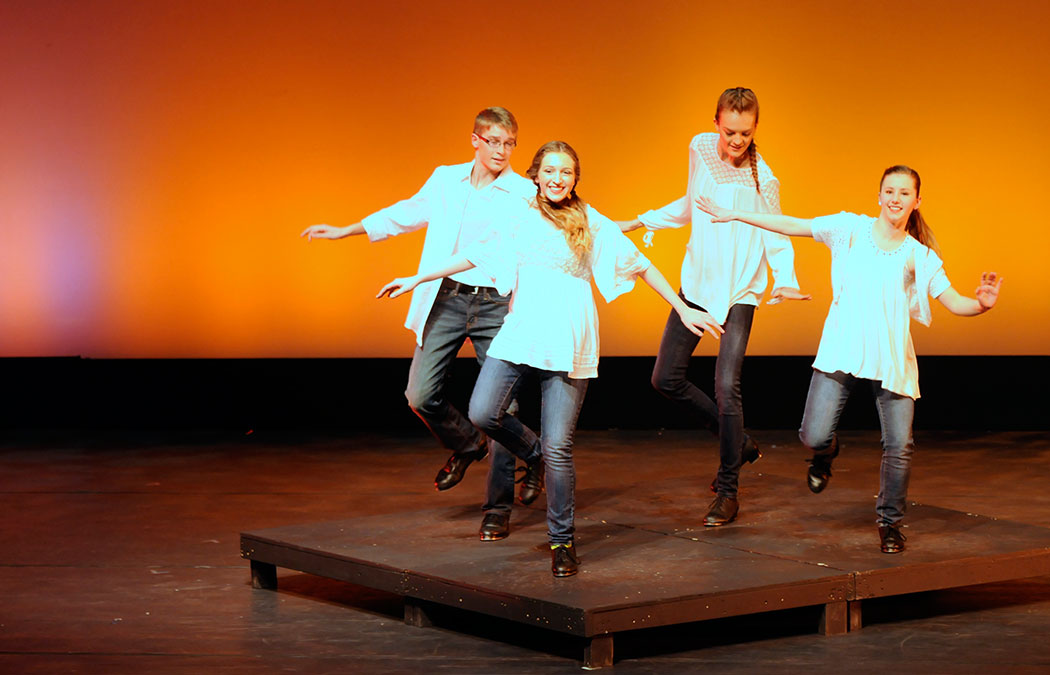 WINONA, Minn. — The Minnesota Conservatory for the Arts (MCA) will hold auditions Saturday, Jan. 19, at 3 p.m. for the Dance Repertory Company's (DRC) 46th annual spring production, "Classically Speaking." Auditions are free and open to the public and will be held at the Valéncia Arts Center, 1164 W. Howard St.
The DRC is MCA's preprofessional dance troupe composed of intermediate and advanced dancers ages 13 and older. "Classically Speaking" will be an evening of classical music and contemporary dance. Suitable and engaging for all ages, works will range from contemporary ballet to hip hop and tap to modern dance. The performance will encompass restaged works as well as new choreography created by MCA faculty and regional guest artists Jessica Dienger, Christine Martin, Bryan Moore, Raina Racki, and Tammy Schmidt.
For the audition, dancers should be prepared to learn a series of dance combinations in different genres, including hip hop, tap, jazz, contemporary ballet, and modern. They should bring dance shoes specific to their genre.
Those cast will be required to pay a $75 performance fee to cover costumes and will need to be enrolled in at least one dance class at MCA during the winter session. College students at any university who are enrolled in any dance class on a campus are exempt from the class requirement. The Saint Mary's University student fee is included in Saint Mary's tuition as MCA is an affiliate program of Saint Mary's.
The final performances will be April 11-13 at the Page Theatre on the Saint Mary's Winona Campus. The rehearsal schedule will be devised around dancer availability, but mandatory rehearsals and performance dates will be posted at the auditions or can be made available by calling 507-453-5500.
About MCA
The Minnesota Conservatory for the Arts (MCA), an affiliate program of Saint Mary's University of Minnesota, is a nonprofit organization offering programming in dance, music, visual art, and theater. Classes, lessons, workshops, and camps are offered for students of all ages from birth through older adults at the Valéncia Arts Center. For more information, go to mca.smumn.edu, email mca@smumn.edu, or call 507-453-5500.