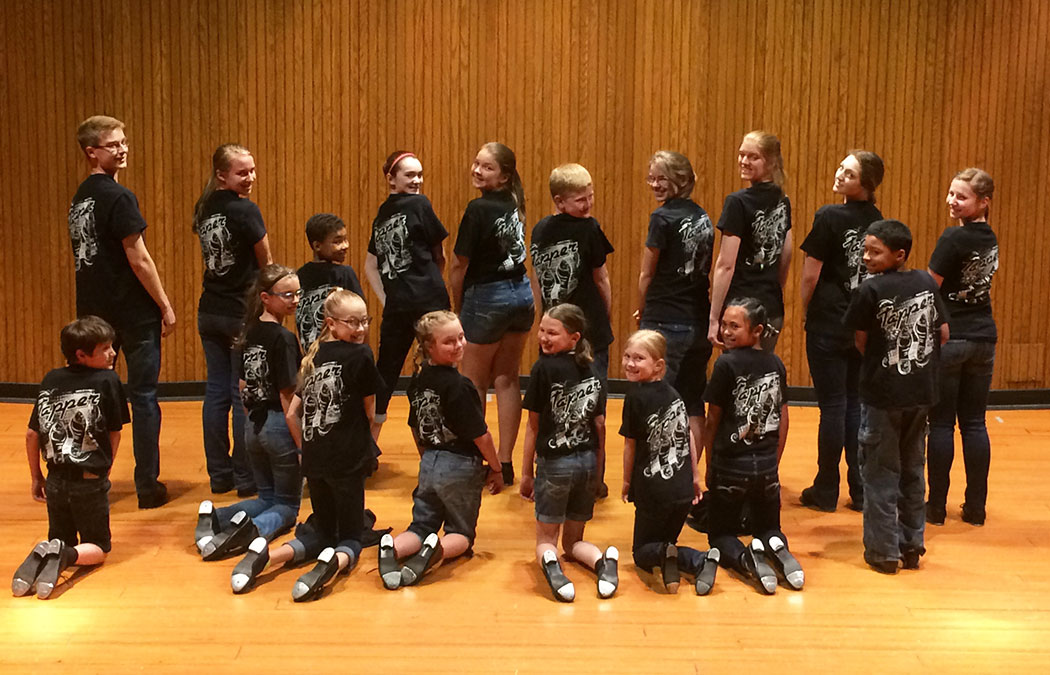 WINONA, Minn. — Minnesota Conservatory for the Arts (MCA) will celebrate Bill "Bojangles" Robinson, an American tap dancer, with a free tap performance open to the public on Sunday, June 2, at 3 p.m. in the Academy Theatre of the Valéncia Arts Center, 1164 W. Howard St.
Each year, tap celebrations are held in May throughout the nation in honor of Bojangles' birthday. Bojangles was one of the first African American performers to go solo, and he overcame many racial barriers in the early 20th century. He is best remembered for dancing with Shirley Temple during a series of the films during the 1930s and for starring in Stormy Weather which is loosely based on his life.
The showcase will feature rhythm tap pieces highlighting the talents of students ages 5 and older who range in ability from beginning to advanced. The performance will also include a special tap history presentation featuring the "Shim Sham Shimmy," a dance known as the national anthem of tap.
Thanks to support from the Winona Walmart's Community Giving Grant, there will be a free tap lesson for audience members of all ages following the performance, with tap shoes provided in most sizes.
Photo caption: 2017 National Tap Dance Day.