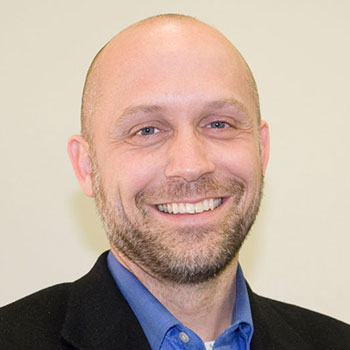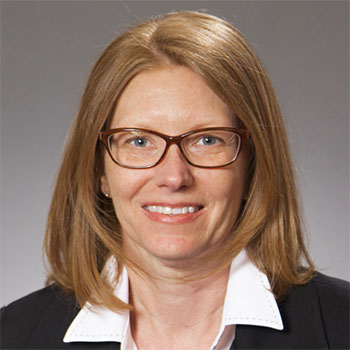 Shelly McCallum-Ferguson, DBA, of the Business and Communications Department and Joseph Tadie, Ph.D., of the Philosophy Department presented a research paper and participated in a teaching and learning panel at the 2021 MBAA International Conference for the Business, Society, and Government Consortium on March 25. The conference paper titled "Learning Business Ethics through Making: Integrating a Makerspace Approach in Business Ethics Instruction" shared insight into experiential learning and making as experienced in our undergraduate PH362 Business Ethics course.
Past course makerspace experiential learning has involved the making of longboard skateboard decks and stained glass panels, learning traditional Ghana drumming, and even video production. The making module of the Business Ethics course offers students an opportunity to engage in ethical decision-making through teamwork, design, prototyping, production, and marketing of products for philanthropic ends.
The presented paper by Tadie and McCallum-Ferguson will be published in a forthcoming issue of the Journal of Leadership, Accountability, and Ethics.