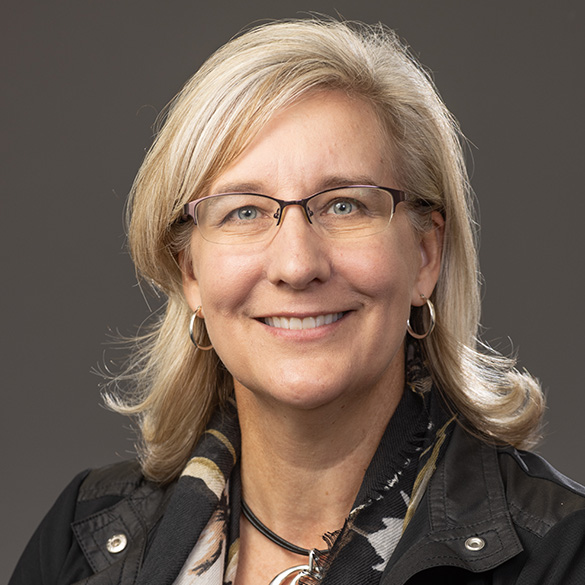 Meet Generosity
She loves to watch the sunrise.
She has kind, happy eyes.
Knowing her gives your life a lift and shine.
In class, Generosity sits in the middle of the room. She is unselfish and motivated by shared goals. She puts the community needs before her own, even if it inconveniences her. She makes sure that everyone is included.
She is a great boss. Early in her career, she was mentored by Gratitude, Positivity, and Optimism. She is thoughtful and caring. She helps people flourish.
Generosity is the granddaughter to Kindness and Empathy's neighbor. She sees and values the dignity in all people.