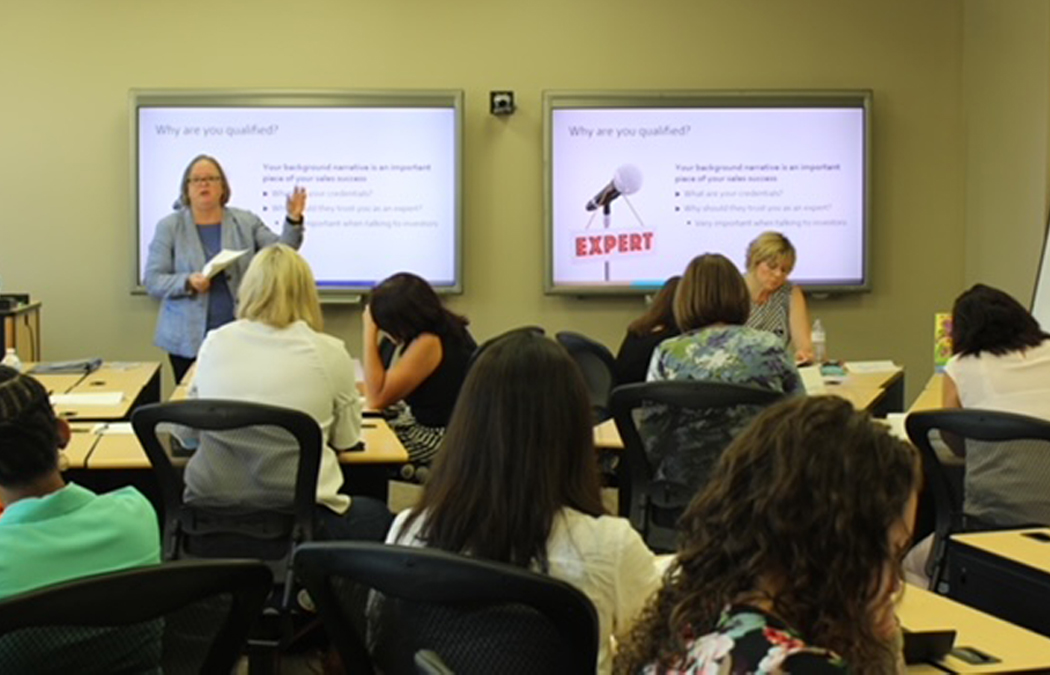 Driven to fostering notable, necessary change in the workforce, Mary Jacobs brings both a profound, invaluable expertise and a fresh sense of energy and drive to her role as assistant dean and MBA program director within the School of Business and Technology.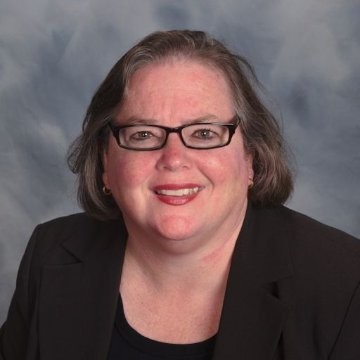 Known for being innovative, personable, and a champion for those pursuing career growth, Jacobs has focused her career on empowering women entrepreneurs by providing them with the sales strategy skills and sales acumen necessary to thrive. A former colleague and workshop attendee, Brittany Woitas, stated, "Through her research and experience as a successful sales leader, Mary uses her distinct, data-driven perspective to quite literally lift the 'glass ceiling' that so many women encounter. She effectively turns the table and provides the skills and education necessary to confidently pursue your career path, whatever that may be."
In her new role with Saint Mary's University, Jacobs plans on continuing her work in supporting female business owners and leaders. Most recently, she presented on the importance of on educating women entrepreneurs on developing sales strategy and building sales acumen at the Diana International Research Institute (DIRI) through Babson College.
We had the opportunity to connect with Jacobs to learn more about her both professionally and personally.
Share a bit about your professional experience.
For 19 years, I built my career as a sales leader within the airline industry. I then went into consulting and training women entrepreneurs, and then transitioned to higher education.
Outside of your work, what are some of hobbies you enjoy?
Easy! Gardening, time at the cabin, and playing tennis and golf.
What is your favorite classroom assignment?
Writing business plans because it helps people really understand the direction they want to take their businesses, and clearly uncover opportunities for growth.
How can students contact you?
Students can connect with me on LinkedIn.