Two faculty members presented at the 2021 virtual Minnesota Social Service Association (MSSA) Annual Training Conference and Expo March 17-19.
MSSA's Annual Training Conference and Expo is the largest, most comprehensive, cost effective health and human service conference in the Midwest. The conference brings together thousands of health and human service professionals from all parts of Minnesota and the surrounding states. With educational sessions covering a broad spectrum of topics and featuring high quality, local, and nationally recognized speakers, MSSA is able to bring cutting edge topics on the focus areas important to those in the health and human services field.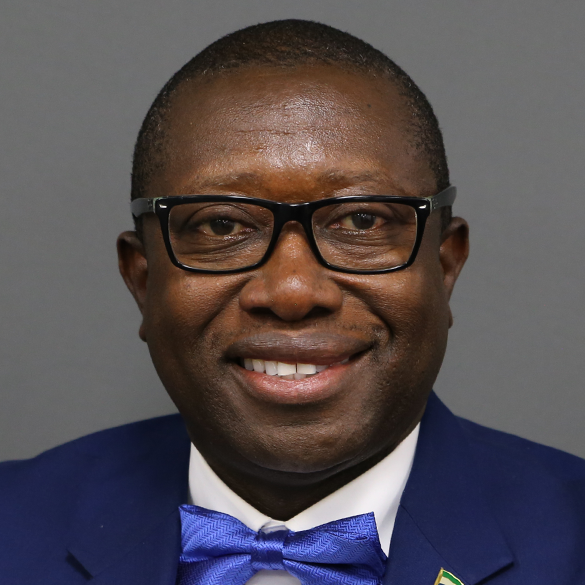 Sylvester Amara Lamin, Ph.D., core associate professor in the Master of Social Work (MSW) program, presented "The US Constitution, Police Social Work, and Social Work Education."
With the death of George Floyd, there were calls for police departments to hire police social workers who can offer de-escalation techniques, crisis intervention skills, mediations, referrals, and work in police teams that respond to calls by the citizenry. Many now advocate that police departments hire social workers to ride along with police officers to respond to emergency calls. The goal of this session was to look at the historical relationship between police and the communities they serve, roles social workers play in the criminal justice system, and how social work training needs to evolve to support this work.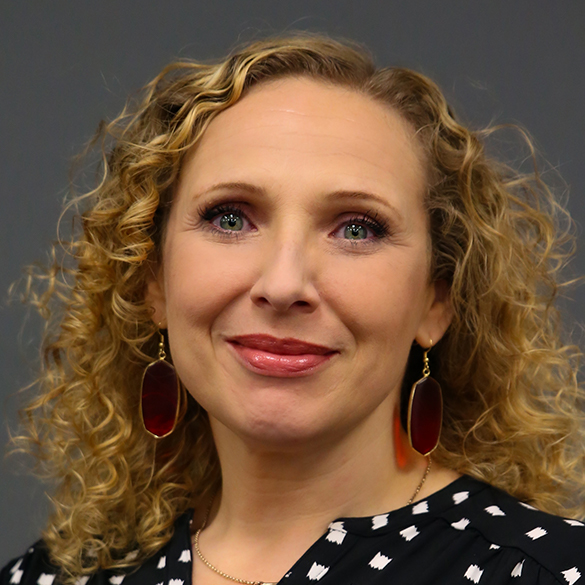 Suzanne Shatila, program director of the the Master of Social Work (MSW) program, presented "Getting an MSW: Why? When? and How?"
This session brought together a panel of representatives from several MSW programs in Minnesota and the region. The panel focused on providing general information about the MSW degree and the benefits and timing of returning to graduate school. Each representative briefly introduced their program and directed attendees to resources for more program information. Invited programs included: Augsburg University; Minnesota State University, Mankato; St. Catherine University; Saint Mary's University of Minnesota; The College of St. Scholastica; University of Minnesota – Duluth; University of Minnesota – Twin Cities; University of St. Thomas; University of Wisconsin – Madison