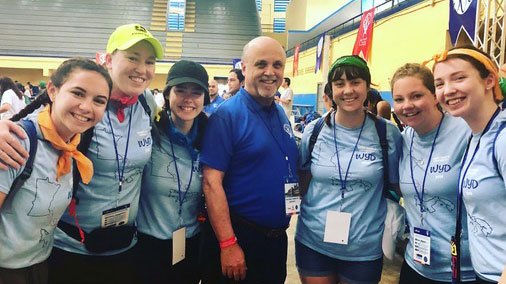 A number of Saint Mary's students are participating in off-campus events this week.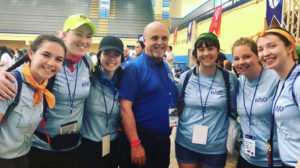 Saint Mary's staff, alumni, and students are currently attending World Youth Day in Panama City where they join hundreds of thousands of participants for a worldwide encounter with the Pope. Highlights so far include meeting Brother Robert Schieler, superior general of the De La Salle Christian Brothers, and connecting with Lasallians from all over the world. Follow their journey on Facebook.
Seventeen students are also in Aspen, Colo., for the Winter X Games. They're participating in the X Games Student Work Program gaining real-life experience in managing and executing extreme and action sports events. Watch Saint Mary's social media for updates and check back next week to hear more about what they learned.