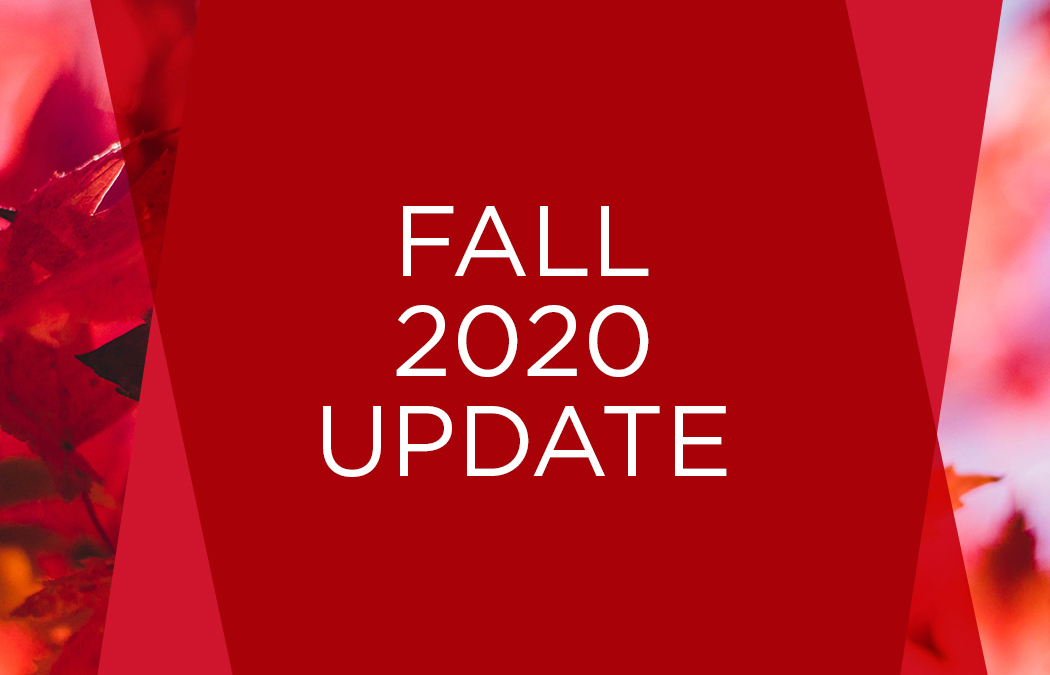 Saint Mary's has decided to open the Winona Campus for in-person instruction and on-campus experiences as scheduled in August 2020. This return will be accompanied by accommodations to mitigate the spread of COVID-19 and to promote the health and safety of students, faculty, and staff.
The return-to-campus plan for Winona will feature a condensed fall schedule. In addition, classes will be held on Labor Day, Sept. 7, and during what would have been the October break (Oct. 12-13), thus eliminating any breaks and thereby providing continuous in-person instruction and on-campus engagement until Thanksgiving week. Students will be able to return home after classes on Nov. 24. Remaining coursework and final exams or papers will be completed online by Dec. 4.
Students are strongly encouraged to stay on campus throughout the entire term. The modified schedule is expected to limit exposure from visits home for the Thanksgiving holiday. It will also help mitigate the effects if an outbreak were to occur during finals, which coincides with the traditional start of the flu season.
Saint Mary's planning team has created detailed strategies for operational changes and facilities modifications to guide the work as we prepare for students to return to campus. In addition, they have created risk assessments and contingency plans to help the university effectively address any outbreaks should that occur. They will continue to work on planning not only for this fall, but for January and the spring semester. More details about these plans can be found on our website.