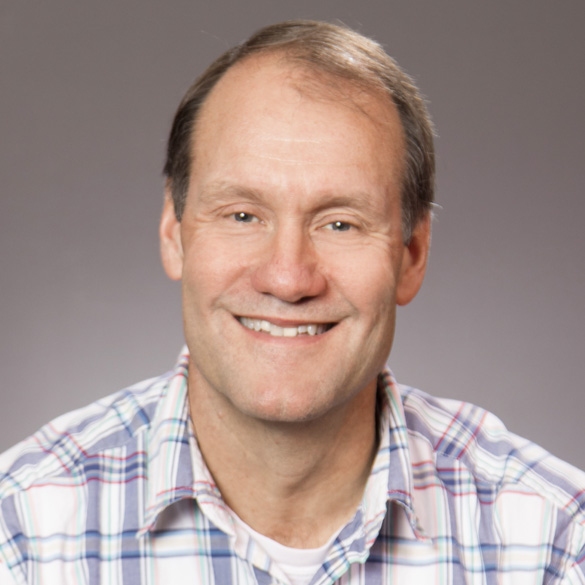 Andy Robertson, Geospatial Services (GSS) director, presented at the Wisconsin Wetlands Association's 2020 Wetland Science Conference in Elkhart Lake, Wis., on Feb. 19.
Robertson presented the results of a geospatial model developed by GSS that predicts the spatial extent of federally protected wetlands and waterways under different interpretations of the WOTUS (Waters of the United States) rule.
The purpose of the model was to help elected officials, policy makers, and the public understand what waters are currently federally protected, as well as the extent and impact of changes proposed for the rule by the current presidential administration.
Robertson's presentation was part of a session co-hosted by the Wisconsin DNR, The Nature Conservancy, and GSS to discuss WOTUS-related implications.
The two-day conference draws around 350 wetland or water scientists and professionals from across the upper Midwest each year.