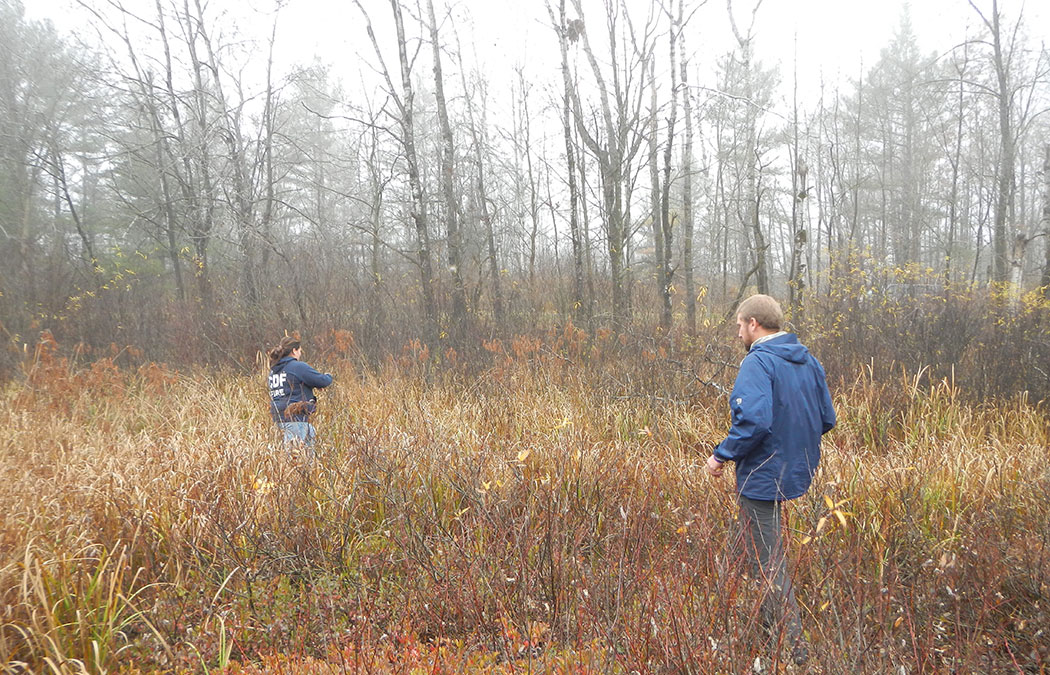 On Thursday, March 4, GeoSpatial Services (GSS) Director Andy Robertson will be presenting at a nationwide Environmental Protection Agency (EPA) virtual event showcasing a diverse array of wetlands and wetlands research endeavors across the country. The theme of the event, "Water, Wetlands, and Life," highlights how interdependent and inseparable water and wetlands are, and the vital role wetlands serve in storing, filtering, and releasing water where and when needed.
The event is also celebrating the 30th anniversary of the Ramsar Convention on Wetlands, an intergovernmental treaty adopted in February 1971 to recognize the international importance of the conservation and wise use of wetlands. Robertson's presentation, based on a current GSS project, is titled "Where Traditional Knowledge and Western Science Meet: Wetland Restoration in the Shakopee Sioux Community." GSS has been working with the Shakopee Mdewakanton Sioux Community in central Minnesota to identify and quantify existing wetlands on their tribal lands and to apply appropriate wetland assessment methodologies. The community's goal is to advance and refine an existing wetland program in order to better monitor, maintain, and restore wetland resources across their traditional lands and surrounding watersheds. If you're interested in watching his presentation online, email Robertson at aroberts@smumn.edu for access information.
Photo caption: Kevin Stark of GeoSpatial Services (right) visits a wetland on Shakopee Mdewakanton Sioux Community lands.