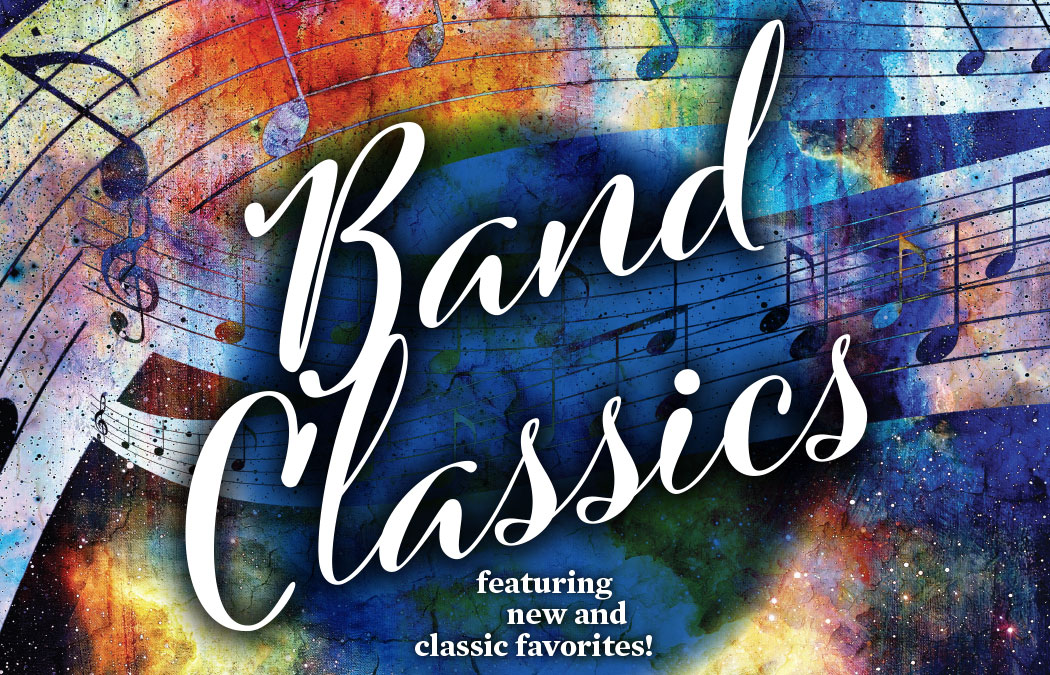 WINONA, Minn. — Saint Mary's University of Minnesota Concert Band will present a concert of "Band Classics" 3 p.m. Sunday, March 15, in Page Theatre.
Each year, the Saint Mary's Concert Band presents an early spring concert during national Music in Our Schools Month. This year's theme, Music Changes Lives, encourages reflection on how music impacts lives in support of life-long music education from preschool through adulthood.
The concert opens with Gustav Holst's Suite in Eb for Military Band, one of the very few works for concert band that has been transcribed for orchestra and a piece considered the cornerstone of band literature.
The concert continues with a work by Percy Grainger, a composer well-known to band members and audiences around the world. Grainger was an innovative composer for his time using irregular rhythms, unusual harmonies, and instrumentation techniques. His Children's March includes the piano as a member of the percussion section and prominently features the low reed instruments and saxophone tone colors.
Also included is Frank Erickson's original work, Air for Band, and Frank Ticheli's Cajun Folk Songs, one of the most frequently performed pieces of modern band repertoire. Ticheli's piece is based on two folk songs which depict tragic stories, although the second one was set in a lively dance form full of energy and rhythmic complexity.
The final work in the program is John Philip Sousa's Minnesota March, composed toward the end of his career in 1927. His name is almost synonymous with the modern march form; he wrote more than 150 marches between 1873 and 1931.
Tickets are $10 for adults and $5 for youth, students, and seniors. They can be purchased at the door, online at pagetheatre.org, or by calling the box office at 507-457-1715 (noon to 6 p.m., weekdays).
The Saint Mary's Music Department offers music degrees in Music, Music Industry, and Music Education with various tracks. A variety of instrumental and vocal ensembles and classes are also available to all students. The Saint Mary's Concert Band is a college-community partnership ensemble which provides performance opportunities to Saint Mary's students and area musicians. For additional information, contact Janet Heukeshoven, Concert Band director, at jheukesh@smumn.edu.