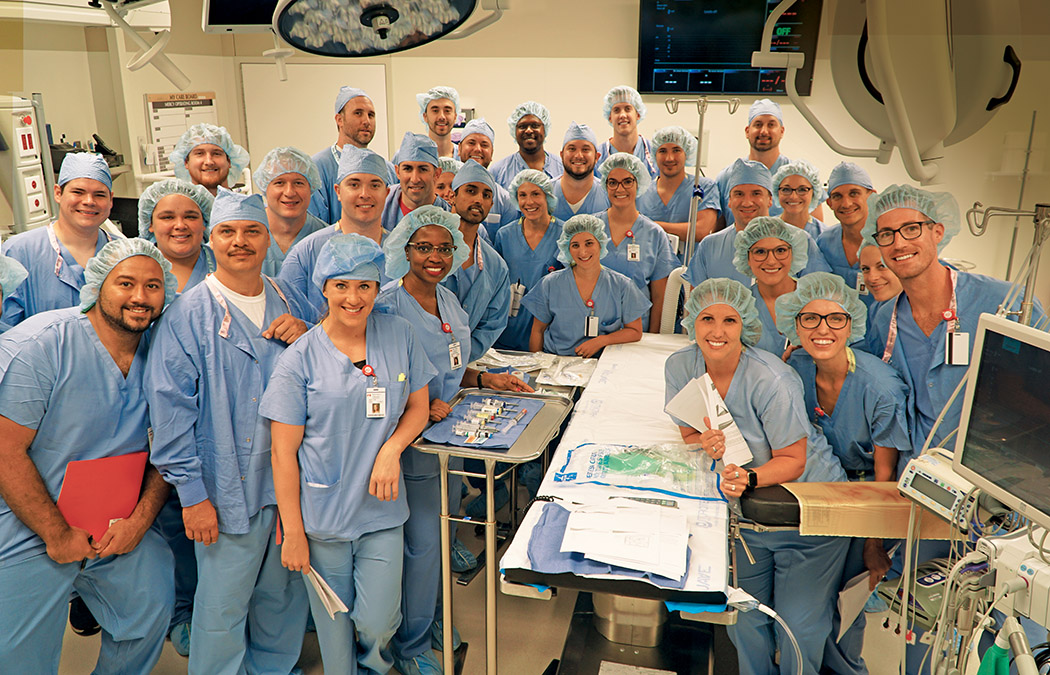 The Minneapolis Saint Paul Business Journal reported that, per federal data from the U.S. Department of Education, Minnesota's highest first-year earners are certified registered nurse anesthetists who earned their master's degrees from Saint Mary's University.
Leah Gordon, director of the Saint Mary's M.S. in Nurse Anesthesia Program, said it's a specialization that can bill independently for services, which contributes to its high earnings. She also said Saint Mary's graduates are in demand right now.
Saint Mary's B.S. in Nursing is also at the top of the list, and many other Saint Mary's programs rank high in comparable first-year earning lists. Read more about these rankings.