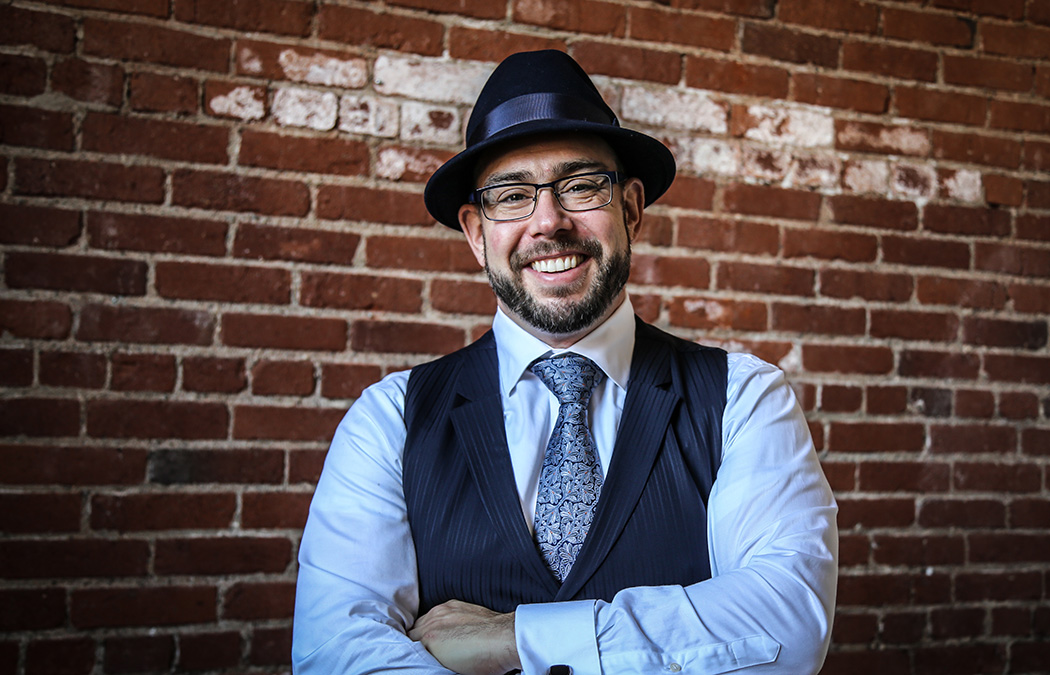 WINONA, Minn. — Leadership guru, popular TED talk speaker, and author Drew Dudley will present "The Leadership Test" 7 p.m. Tuesday, March 10, in Saint Mary's University's Page Theatre.
In his engaging and empowering keynote, Dudley will demonstrate a form of leadership to which we should all aspire: one that is driven by a daily commitment to acting on six key leadership values:
Impact
Courage
Growth
Empowerment
Class
Self-respect
Dudley provides six questions that comprise "The Leadership Test," and while the questions may be simple, the behavioral changes they generate build better careers, stronger organizations, and more fulfilling lives.
He has spoken to more than 250,000 people on five continents, been featured on The Huffington Post, Radio America, Forbes.com, and TED.com, where his "TED talk" has been voted "one of the 15 most inspirational TED talks of all time." TIME, Business Insider and Inc. magazines have all named his talk as one of their "10 speeches that will make you a better leader."
Dudley is the founder and chief catalyst of Day One Leadership, Inc., which helps organizations around the world increase their leadership capacity. His clients have included some of the world's most dynamic companies and organizations, including McDonald's, JP Morgan Chase, and over 75 colleges and universities.
Prior to founding Day One, he spent eight years as the director of one of Canada's largest leadership development programs at the University of Toronto, and served as national chair of one of Canada's largest youth charities, which mobilized 35,000 volunteers to raise a million dollars annually to support the work of Cystic Fibrosis Canada.
His first book, This is Day One: A Practical Guide to Leadership That Matters, debuted at No. 6 on The Wall Street Journal Bestseller List, and has gone on to become an international bestseller.
The event, free and open to the public, is sponsored by Saint Mary's Hendrickson Institute for Ethical Leadership. The Hendrickson Institute — committed to serving both emerging and current leaders of society — is an academic resource for the university and the community, providing forums for the exploration of ethical issues.