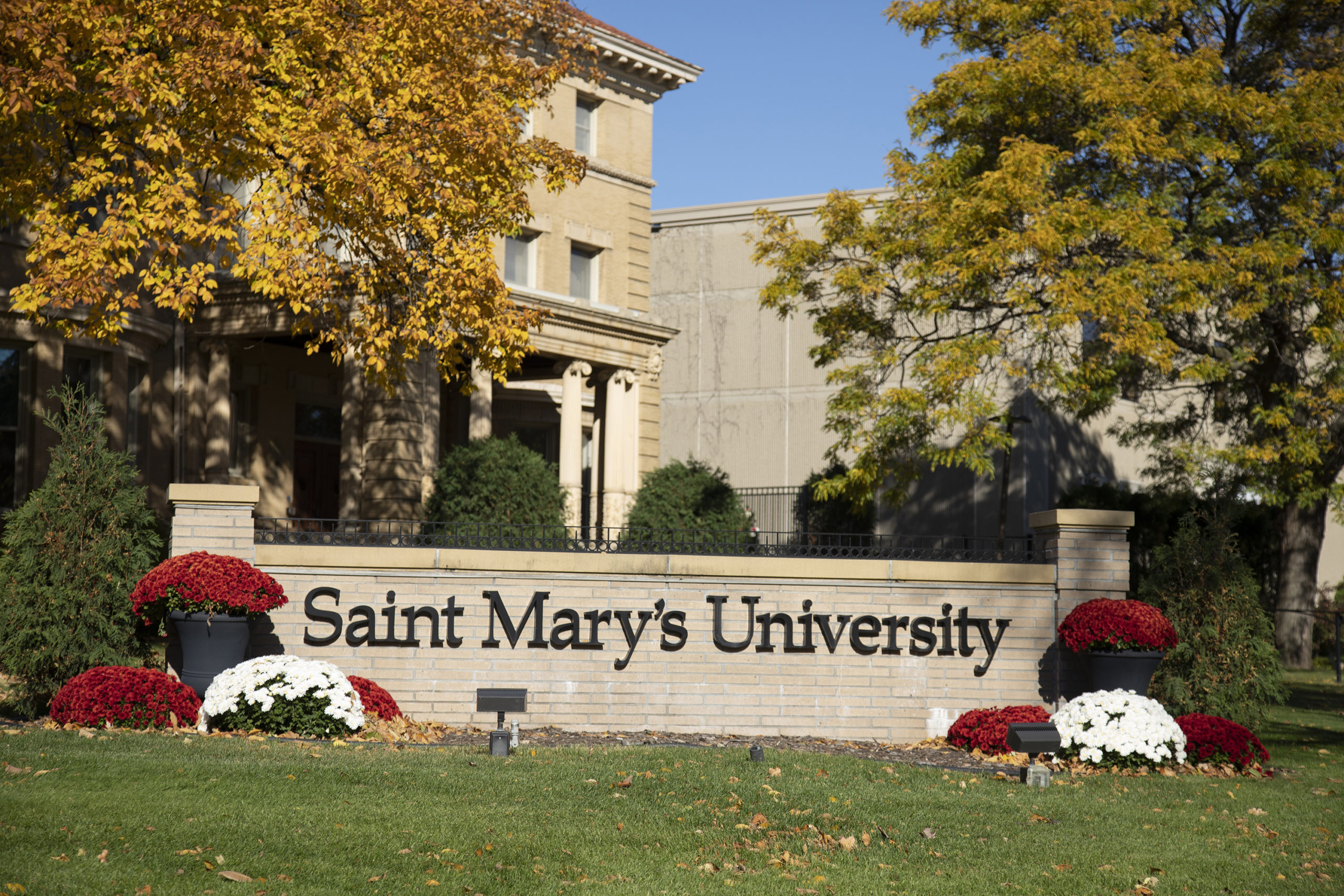 Saint Mary's University is listed No. 1 in Minnesota for its online MBA and its online business master's programs, according to U.S. News and World Report's latest rankings, announced Jan. 25.
Saint Mary's ranks 191 in the 2022 "Best Online MBA Programs" category and is the top Minnesota school listed. It also ranked No. 103 in the "Business, Non-MBA Master's" category and is again the top school in the state listed.
U.S. News evaluated both online business categories using five criteria: engagement, expert opinion, faculty credentials and training, student excellence, and student services and technology.
"These rankings are particularly meaningful for Saint Mary's because their criteria for excellence is the same as ours," said Michelle Wieser, dean of Saint Mary's School of Business and Technology. "It's our goal to provide students with instructors who are accessible and responsive as well as knowledgeable and current in their field. We are grateful that employers hold our MBA programs in high regard. This is a testament to our graduates, their ambitions, and skill levels. This combination, paired with advancing online learning technologies, is the recipe for successful outcomes-focused programs."