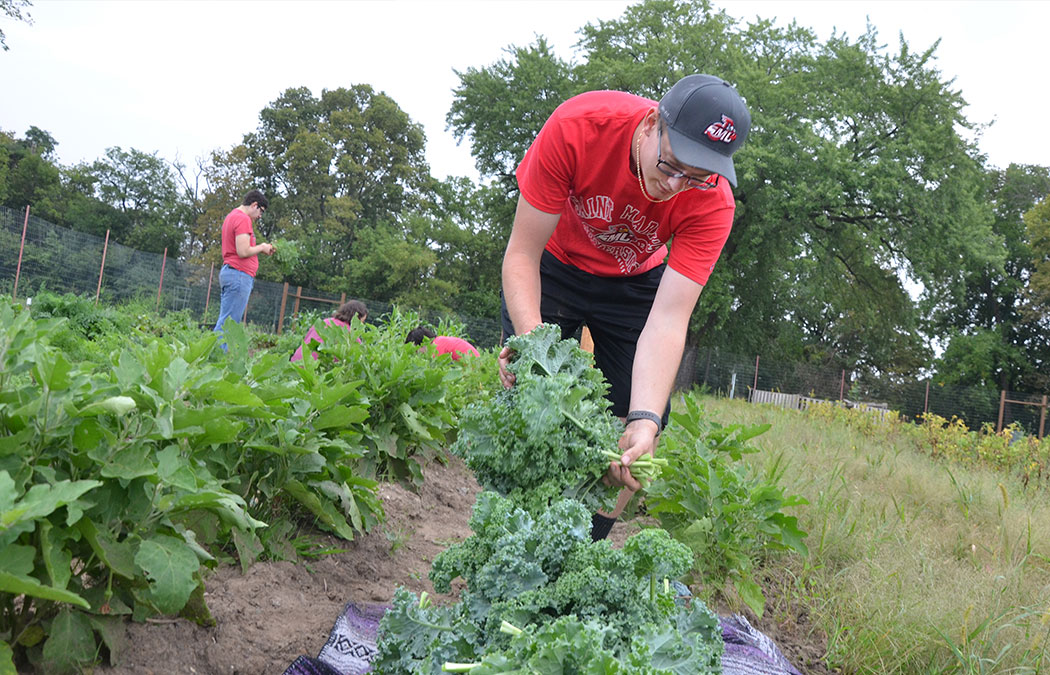 WINONA, Minn. — Saint Mary's University of Minnesota junior Andrew Sandoz has been selected for the 2019 class of the Principal Community Scholars Program, a collaboration between Principal and Campus Compact that supports the leadership development of undergraduate students seeking a business or business-related degree.
Sandoz is one of 11 college students from Iowa and Minnesota who were selected after being nominated by faculty or staff.
The program is designed to encourage student leadership to meet community needs. Selected students will receive a $1,000 scholarship from Principal upon completion of a service project. This is the third year of the program, which has engaged nearly 50 students across the Midwest and in California.
Selected scholars will visit Principal and attend the Civic Action Academy Nov. 9-10 at Drake University. Their projects are designed to engage their peers and their institutions in ways that support economic sustainability.
Sandoz, a business intelligence and data analytics and finance double major from Appleton, Wis., will oversee the SMUMN Community Garden as his project with the aim of addressing food insecurity in the community.
Goals of Sandoz's project include furthering the commitment to the local food pantry and assisting in the oversight of service learning in the university's Lasallian Honors Program.
The Principal Community Scholars will have the opportunity to continue working with each other, Campus Compact staff, and their on-campus adviser throughout the semester as they complete their projects.
Campus Compact is a national coalition of more than 1,000 colleges and universities committed to the public purposes of higher education. It is a network comprising a national office and 34 state and regional affiliates.
As the only national higher education association dedicated solely to campus-based civic engagement, Campus Compact enables campuses to develop students' citizenship skills and forge effective community partnerships. Its resources support faculty and staff as they pursue community-based teaching and scholarship in the service of positive change.