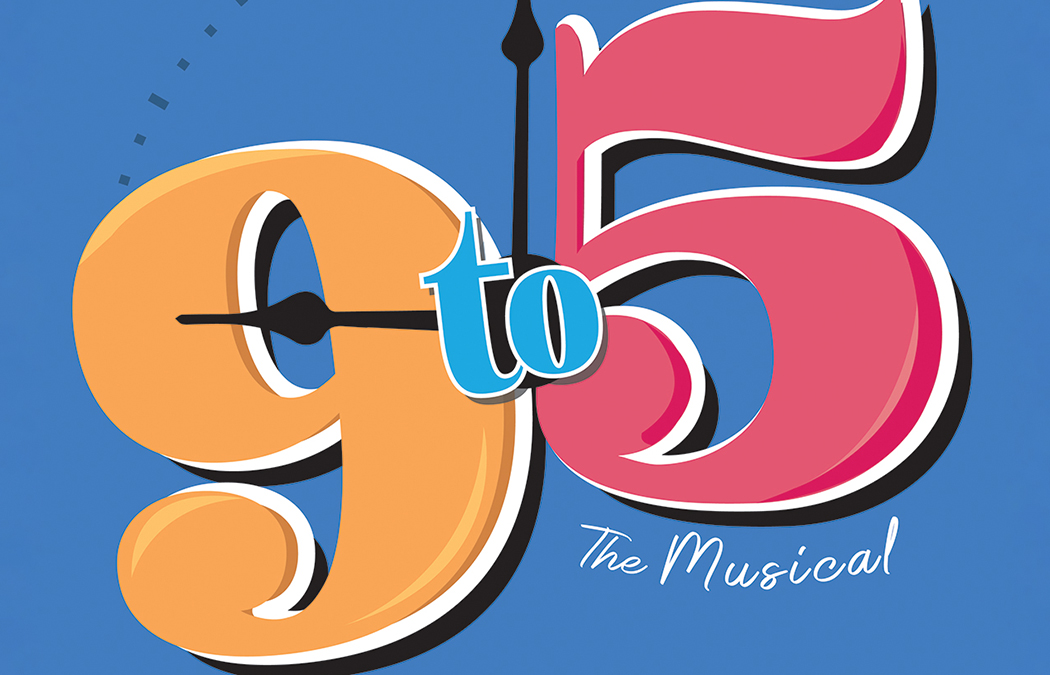 WINONA, Minn. — Never underestimate the power of friendship or the strength of a woman — much less three! Saint Mary's Department of Theatre and Dance will stage a familiar and funny favorite, "9 to 5: The Musical," Thursday through Sunday, Feb. 20-23 in Page Theatre.
Based on the 1980 hit movie and set in the late 1970s, this hilarious story of revenge in the Rolodex era is outrageous, thought-provoking, and even a little romantic.
Pushed to the boiling point, three female coworkers concoct a plan to get even with the sexist, egotistical, lying, hypocritical bigot they call their boss. In a hilarious turn of events, Violet, Judy, and Doralee live out their wildest fantasy — giving their boss the boot! While their boss remains "otherwise engaged," the women give their workplace a dream makeover, taking control of the company that had always kept them down. Hey, a girl can scheme, can't she?
The musical is based on a book by Patricia Resnick, with music and lyrics by Dolly Parton. Saint Mary's students are under the direction of Judy Myers.
Showtimes are 7:30 p.m. Thursday through Saturday, Feb. 20-22, and 3 p.m. Sunday, Feb. 23. Tickets are $10 for adults, $5 for students and seniors and are available at www.pagetheatre.org or by calling the Performance Center box office at 507-457-1715 from noon to 6 p.m. weekdays.