Saint Mary's University's Taylor Richmond Benefit Dance, celebrating its 20th year of helping those in need, is scheduled for 8 p.m. to midnight Saturday, March 14.
For the first time, two beneficiaries will split the proceeds from this year's event: Gianna Samountry, the younger sister of Saint Mary's student Logan Samountry, of Richfield, Minn.; and Winonan Sue Schroetke, who has worked in the university's Maintenance Department for the past nine years.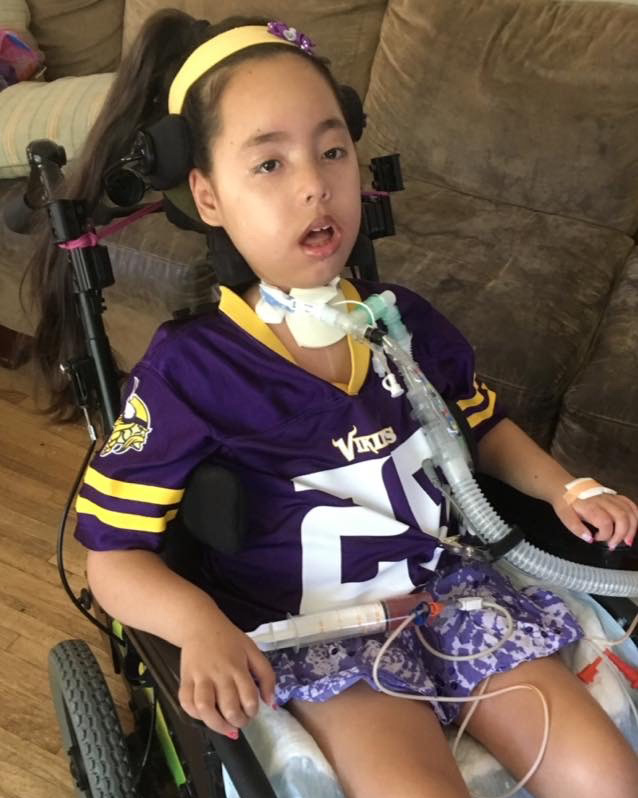 Samountry, now 11, was treated with chemotherapy for neuroblastoma when she was eight months old and developed a rare autoimmune disorder called paraneoplastic syndrome. As she is paralyzed, on a ventilator, fed through a tube, and has a seizure disorder, she requires 24-hour nursing care. Samountry also has special transportation needs, and the family hopes to use their portion of the proceeds to purchase a handicapped accessible van to take her places she has never previously been able to visit.
Schroetke has battled liver disease for the past 20 years. Although last winter she received a successful transplant, she is hoping to use funding from the benefit to help her with ongoing and mounting medical bills. She also could use a dependable vehicle for her many trips to Mayo Clinic in Rochester, and help to repair the leaking roof of her home.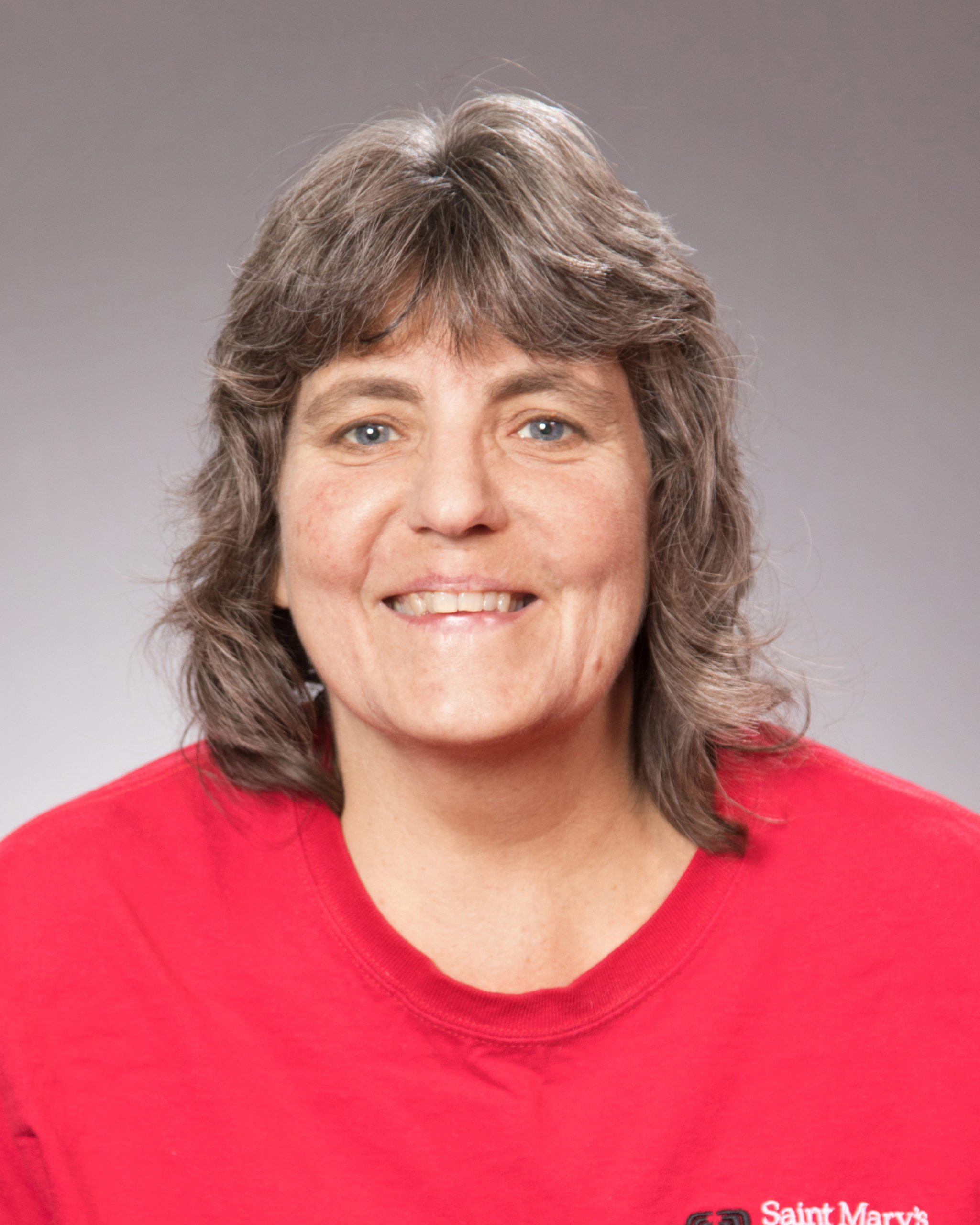 The theme of the evening will be "Igniting Hope for 20 Years." The Hall of Fame Room in the Toner Student Center will be decorated, complete with a photo booth, and refreshments will be served.
The dance, featuring music by the Johnny Holm Band, will be held in the gymnasium. Ticket prices are $15 for students, $20 for faculty and staff, and $25 for the general public and are available at smumn.universitytickets.com. Dance tickets will also be available at the door.
A silent auction will be held on campus from 9 a.m. to 3:30 p.m. Thursday and Friday, March 12-13. A variety of homemade goods, gift baskets, and specialty items will be on display in the Common Room, located on the third floor of Saint Mary's Hall. The public is welcome to bid. Donations are needed.
The benefit has become an annual student tradition since its start in 2001 in honor of Taylor Richmond, son of former Saint Mary's staff member Nikki Richmond. Each year, this event benefits someone in need who has ties to the university community.