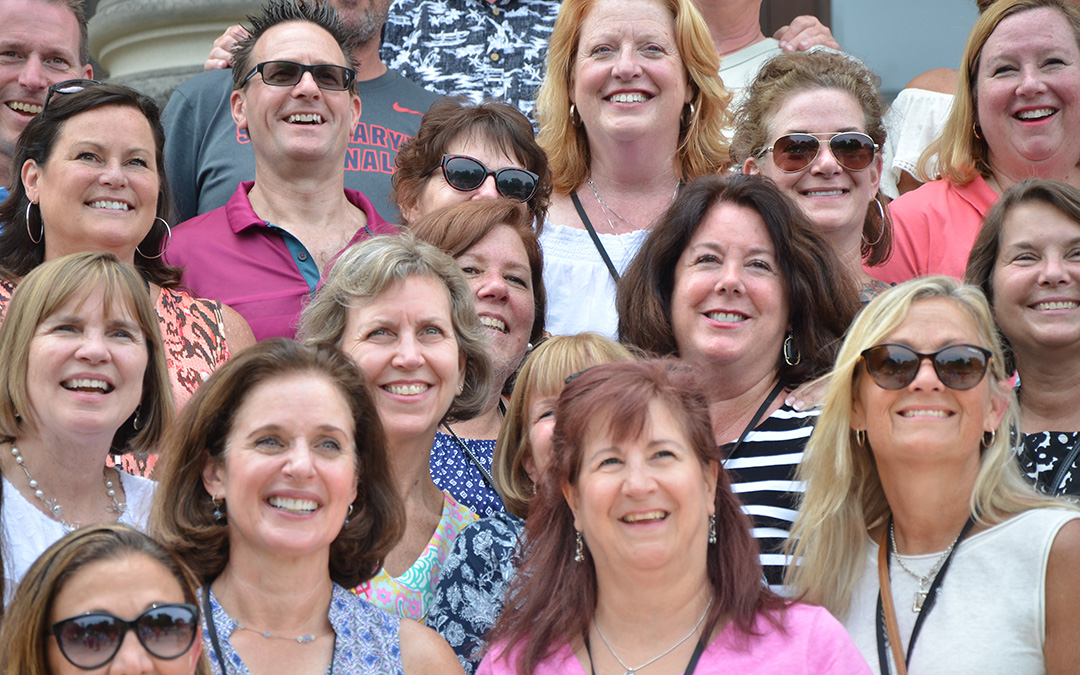 WINONA, Minn. — Saint Mary's University honors outstanding alumni each summer during Reunion Weekend who have made outstanding achievements in their professional careers, who best exemplify the Lasallian charism Saint Mary's was founded upon, and who have generously contributed time and talent to the goals and objectives of their alma mater. This year, four alumni will be honored during a reception and ceremony Saturday, June 22, on the Winona Campus.
This year's Distinguished Alumni Award recipients are Jerome "Jerry" Colletti '69 of Scottsdale, Ariz., and Michael Morsberger M'97 of Orlando, Fla.; the Alumni Appreciation Award recipient is John Domanico '77 of La Grange, Ill.; and the Lasallian Service Award recipient is Alan Peters '74 of Minneapolis.
More than 350 alumni, family, and friends will return for Saint Mary's Reunion Weekend festivities, which begins Friday, June 21, and will run throughout the weekend. To register or for more information about the many activities and events planned, visit mysmumn.org/rw19.
Distinguished Alumnus Award: Jerome "Jerry" Colletti '69, Scottsdale, Ariz.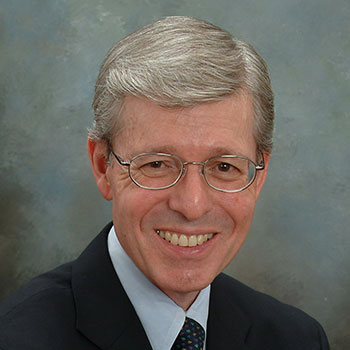 Jerry Colletti '69 has made it his business to be successful — and to help others find success in business. After earning his M.B.A., he returned to Saint Mary's from 1970-72 to teach marketing and management. After subsequent positions with Lake Center Industries in Winona and Manpower, Inc., in Milwaukee, Wis., he joined Sibson & Company in Princeton, N.Y., and rose to the rank of chief operating officer, overseeing the firm's day-to-day management of eight locations (domestic and international). In 1985, Colletti and two colleagues founded The Alexander Group, a management consulting firm specializing in sales management which served Fortune 500 clients. For his leadership, he was recognized as an Entrepreneur of the Year nominee/finalist by Ernst & Young, LLP. In 1999 after the sale of The Alexander Group, he and his wife Mary Fiss (CST'71) founded Colletti-Fiss, LLC, a management-consulting specializing in sales compensation and performance management. The firm, headquartered in Scottsdale, Ariz., helped top executives design programs that increase sales results and focus on three areas of sales effectiveness. Now retired, he is the also author or co-author of over 200 articles and four books, and he currently serves on Saint Mary's Business Advisory Council.
Distinguished Alumnus Award: Mike Morsberger M'97, Orlando, Fla.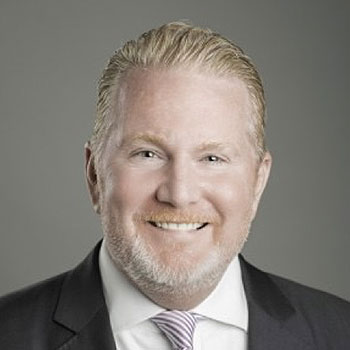 Mike Morsberger M'97 is an accomplished advancement professional with 30 years of experience in nonprofit fundraising and development. Most recently, in June of 2015, he joined the University of Central Florida as the vice president for advancement and CEO of the UCF Foundation, and he has guided their $500 million IGNITE Campaign through two back-to-back record breaking years to an expected completion in June of 2019. Morsberger started his career in his hometown of Baltimore, Maryland, with several smaller charitable institutions. In 1995, he joined the major gifts team at Johns Hopkins Medicine, and worked his way up to executive director of oncology development. In 2001, he was involved with securing the largest (then) gift in Johns Hopkins' history, $150 million. Following his tenure at Johns Hopkins Medicine, he worked in development administration for number of organizations including: the University of Virginia Health System and the UVA Health Foundation; Duke Medicine; and George Washington University in Washington, D.C., where he oversaw the planning and launch of their $1 billion Making History Campaign, and helped to secure the two biggest gifts in university history ($50 million and $30 million). Morsberger also has served on two dozen nonprofit boards and is a frequent guest speaker at national and international conferences.
Alumni Appreciation Award: John Domanico '77, Le Grange, Ill.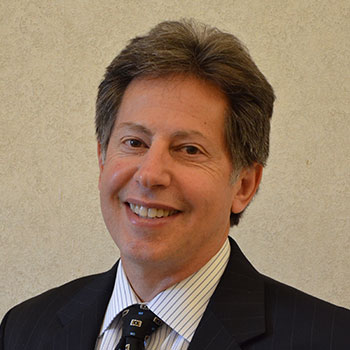 John Domanico has continued to support his alma mater by sharing his time, talents, and treasures since he graduated in 1977. While a student, he was active with Phi Mu Alpha and assisted with many musical acts including Blue Angel and Gaslight; he also served as the College Center Concert Committee chair. As his professional career as an oral and maxillofacial surgeon grew, he returned to Saint Mary's to talk to students about potential careers in dentistry. In more recent years, he was a member of the alumni board from 2005-2010 (serving as president in 2008-2010). He has also served as a Saint Mary's trustee since 2013 and on the First Generation Initiative Advisory Board since 2011. He also co-chaired the Celebration of Excellence event in Chicago in 2015. In recognition of his dedication to Saint Mary's, he received the Presidential Award for Outstanding Merit in 2010. John and his wife, Joanie CST'79, are familiar faces at university functions, and they have generously supported many initiatives that further Saint Mary's mission. The idea to start Lasallian Day of Service originated with John during his time at the alumni board. In the past 10 years, due to his vision, hundreds of alumni from throughout the United States have gathered together on this fall day in service to their communities to honor their Lasallian heritage.
Lasallian Service Award: Alan Peters '74, Minneapolis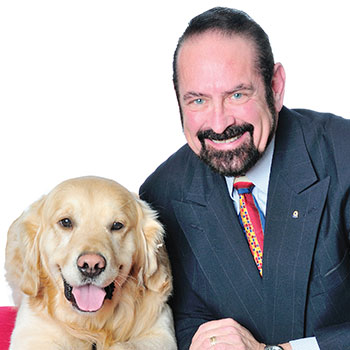 Alan Peters founded Can Do Canines in 1987 and serves as executive director of the organization. Under his leadership, the organization has grown from an interesting idea to an industry-leading organization with 35 staff and a 25,000 square foot training facility. Can Do Canines has placed more than 650 fully trained assistance dogs into the community, all at no cost to their clients with disabilities. Under his direction, Can Do Canines has become a fully accredited member of Assistance Dogs International and has received awards from the Minnesota Council of Nonprofits, the Minnesota State Council on Disability, the Minnesota Corrections Association, The Arc of Minnesota, and the Commission of Deaf, DeafBlind, and Hard of Hearing Minnesotans. Peters was personally given the Minneapolis Award for his contribution to the community. Three of the Lasallian Core Principles are: Respect for All Persons, Concern for the Poor and Social Justice; and Inclusive Community. In his work Peters also abides by these principles. Can Do Canines is dedicated to enhancing the quality of life for people with disabilities by creating mutually beneficial partnerships with specially trained dogs. The work of his organization brings freedom, independence, and peace of mind to people with disabilities — free of charge.