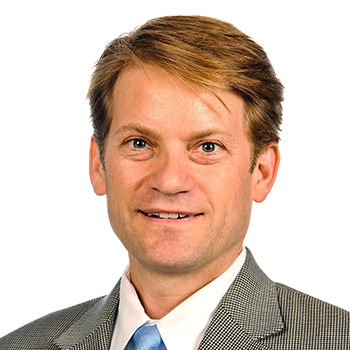 MINNEAPOLIS, Minn. — Following a national search, Brian Schmisek, Ph.D., has been selected as the provost and dean of faculties for Saint Mary's University of Minnesota, a new position created to help lead the university to even higher levels of academic prominence and national recognition.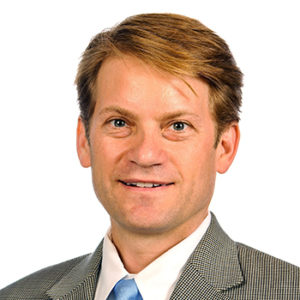 Dr. Schmisek joins Saint Mary's after a successful tenure at Loyola University Chicago, where he served as professor and dean of the Institute of Pastoral Studies (IPS), having joined the faculty in 2012. During that time, IPS became accredited through the Association of Theological Schools and the Association of Chicago Theological Schools.
"We are very pleased to welcome Dr. Schmisek to Saint Mary's," said the Rev. James P. Burns, IVD, Ph.D., president of Saint Mary's. "His commitment to serving our students and alignment with our mission and Lasallian charism will ensure an even brighter future for the university."
Under Dr. Schmisek's leadership, IPS increased staffing to reflect a growing emphasis on student services, increased retention and degree completion rates, expanded its degree and certificate offerings, grew its continuing education offerings, diversified faculty and staff, and created a student engagement committee.
"The strong faculty commitment to teaching was evident during my visit to Saint Mary's," Dr. Schmisek noted, "and I feel privileged and honored to be part of that community."
Prior to joining Loyola, Dr. Schmisek was the founding dean of the School of Ministry at the University of Dallas. During that time, the School of Ministry grew to include graduate programs, undergraduate programs, and continuing education, and launched a nationally recognized annual ministry conference that still draws more than 5,000 participants each year.
He earned his Ph.D. in Biblical Studies from The Catholic University of America. He holds an M.A. in Classics from the University of Mississippi and an M.A. in Theology from The Catholic University of America. His B.A. in Philosophy is from North Dakota State University.