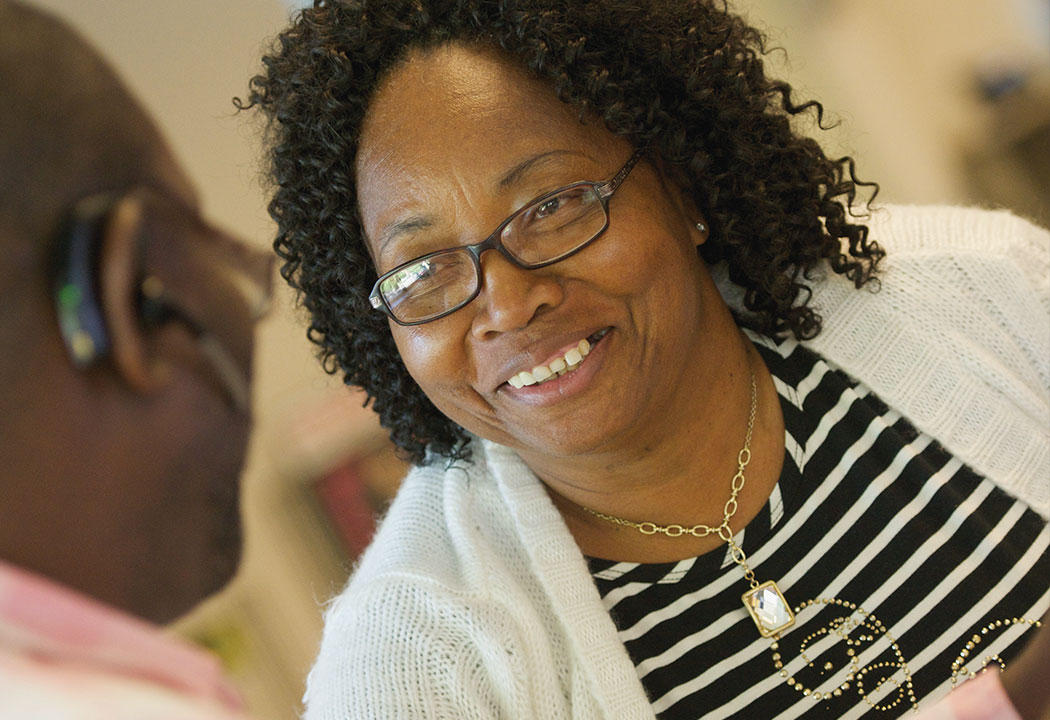 MINNEAPOLIS, Minn. — Saint Mary's University of Minnesota is adding a new Master of Public Health program to its roster of advanced degrees. The recently accredited program is designed to focus on understanding persistent and emerging public health issues. Students will learn to address health disparity in all communities and advocate for systemic solutions.
Saint Mary's recognizes the urgent need to create a robust public health workforce to handle pressing public health issues, including those resulting from rising obesity and the opioid epidemic, increasingly growing gun violence, increasing suicide rates, and emerging zoonosis diseases.
Offered online and on the university's Minneapolis campus, this affordable and convenient program welcomes students from variety of backgrounds. Those interested in creating a new career in the field, as well as professionals seeking to advance theirs, will find this program valuable.
"Saint Mary's Master of Public Health program positions graduates to meaningfully contribute to the nation's public health systems," said Dr. Farhiya Farah, Master of Public Health program director. "This degree offers hands-on training designed to match real-world conditions through developing, evaluating, and implementing effective and equity-oriented public health programs."
Learners in the program will gain real-world knowledge from experienced course-contracted faculty who have created curriculum that will focus on understanding persistent and emerging public health issues and will include substantial discussion and research about health equity and social determinants of health. The 42-credit program can be completed in as little as two years.
Upon earning their degrees, students will be prepared to build on a strong foundation in public health knowledge; learn translation of evidence into practice, policy, and public health improvements; apply their knowledge into practice; and work in a variety of positions within government, healthcare, industry, and non-profit agencies.
For more information about how Saint Mary's is addressing public health issues, visit smumn.edu/mphsolution. Learn more about this innovative program by visiting smumn.edu/mph, or call 877-437-2788 to speak with an enrollment counselor.