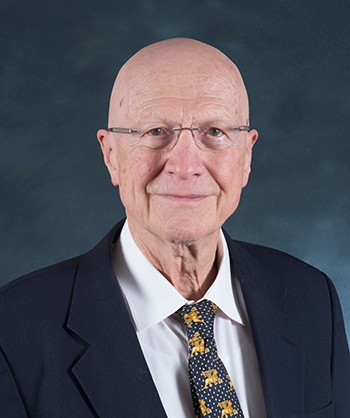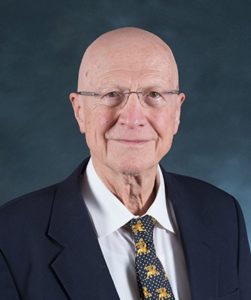 WINONA, Minn. — Guest speaker Peter Kreeft, Ph.D., professor of Philosophy at Morrissey College of Arts and Sciences, Boston College, will discuss "Courage, the Missing Virtue" as part of the Saint Mary's University of Minnesota Cardinal Virtue presentation series. Speakers and topics selected for the series have been chosen to create thought-provoking dialogue.
Dr. Kreeft will speak at two public events:
Thursday, March 28, 6:30 p.m., with reception following
Saint Mary's Cascade Meadow Center
2900 19th St. N.W., Rochester, Minn.
Friday, March 29, noon, with reception following
Saint Mary's Winona Campus
Science and Learning Center, Room 200
700 Terrace Heights, Winona, Minn.
Dr. Kreeft is has taught at numerous institutions including Villanova University, Fordham University, St. Peter's College, Haverford College, and St. Joseph's College. Dr. Kreeft is a well-known author and lecturer on topics related to philosophy, ethics, theology, and culture.
He has authored more than 35 books including: C.S. Lewis for the Third Millennium, The Shadowlands of C.S. Lewis, Back to Virtue: Traditional Moral Wisdom for Modern Moral Confusion, and The Refutation of Moral Relativism. He received his M.A. and Ph.D. from Fordham University, and he pursued postgraduate studies at Yale University. He has been the recipient of a number of fellowships including the Yale-Sterling Fellowship, the Woodrow Wilson Fellowship, the Danforth Asian Religions Fellowship, and the Newman Alumni Scholarship.
Register by March 21 at smumn.edu/cardinalvirtuersvp. The event is co-sponsored by the Catholic Medical Association. Questions about this or any of the Cardinal Virtue presentations may be directed to Saint Mary's University's Office of Mission at 507-457-1646. The final presentation of this academic year is:
Temperance and "Gifts/Fruits of the Holy Spirit" — Eleonore Stump, Ph.D., Robert J. Henle Professor of Philosophy, Saint Louis University, 7 p.m. April 25, Winona Campus.