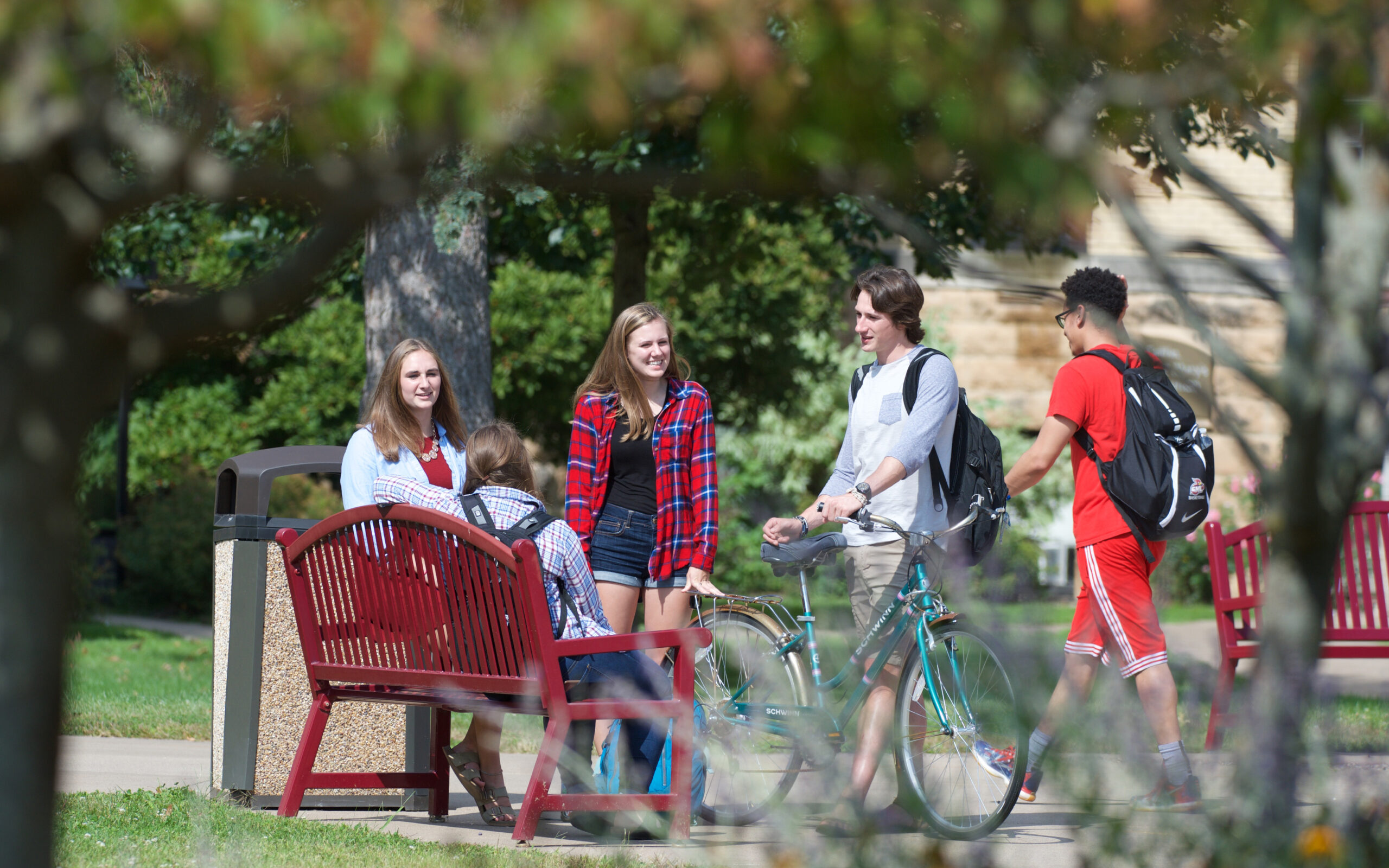 WINONA, Minn. — Saint Mary's University of Minnesota rose to No. 33 in the Best Regional Universities of the Midwest category, according to U.S. News & World Report's 2020 ratings of best colleges and universities in the nation. The ranking positions Saint Mary's in the top 20 percent of all schools listed in this category and denotes a substantial 34 percent increase from its 2019 ranking of No. 50.
Additionally, Saint Mary's was ranked 13th of 63 schools in the U.S. News category of Best Value Schools Regional Universities of the Midwest. Saint Mary's ranks first among all Minnesota schools in this category.
The annual rankings, announced Sept. 9, are available at usnews.com/best-colleges.
"U.S. News & World Report rankings take into account areas such as employment outcomes, graduation and retention rates, and student excellence, and these domains are all vitally important to us at Saint Mary's University as well," said Father James P. Burns, IVD, president of Saint Mary's University of Minnesota. "We know U.S. News & World Report is a trusted source for students and their families when they are comparing higher education institutions, so we are excited that our rankings have risen significantly this year. Of course this also reflects our goal of being an affordable and accessible university that doesn't compromise the quality of the academic, co-curricular, and formative experiences."