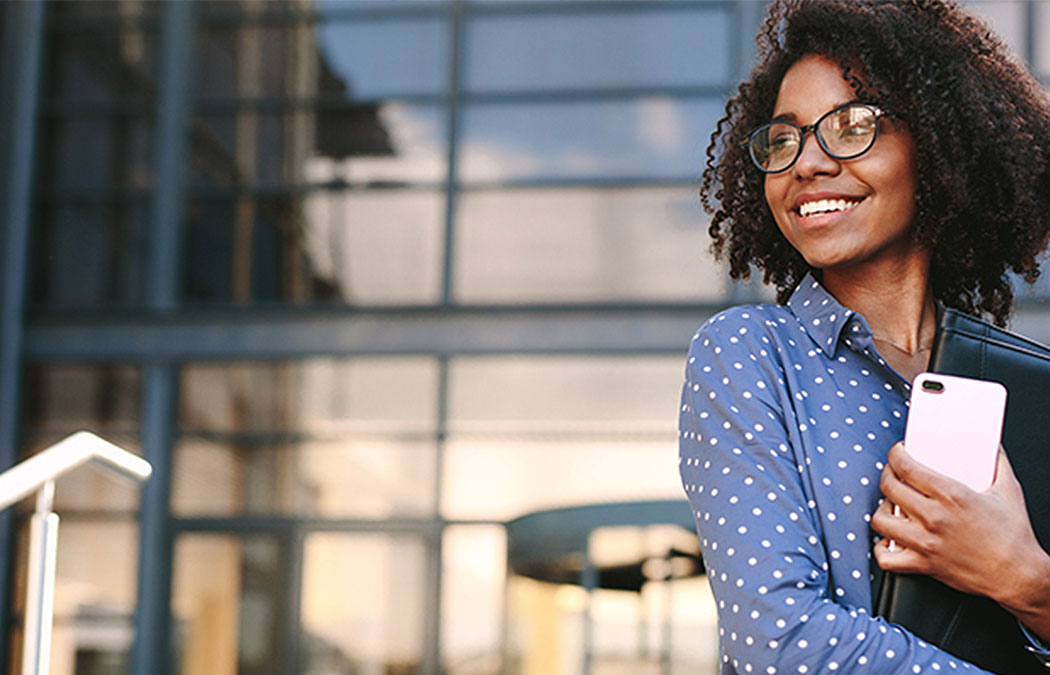 MINNEAPOLIS, Minn. — Saint Mary's University of Minnesota students will now be able to visually showcase their academic achievements and skill acquisitions through digital credentials made possible through partnerships with Wiley Education Services and Credly.
Saint Mary's commitment to helping students achieve their professional goals will now be more visual in the digital world — particularly useful in today's competitive job market. Not only will these badges help Saint Mary's students stand out quickly and visually, they will also help potential employers more easily identify high caliber candidates with particular skill sets.
"In keeping our eye on both the needs of employers and how we help students meet these needs through their newfound skills and badges, Saint Mary's University supports the success of our students and the professional communities they serve as quickly as possible," said Andrea Carroll-Glover, vice provost for Online Strategies and Programs.
"Institutions are eager to help learners demonstrate they are ready to apply their skills and knowledge in the workforce," said Jonathan Finkelstein, CEO of Credly." Saint Mary's digital credential strategy makes learning outcomes transparent and verifiable, and enables employers to better understand and value the capabilities students will bring as new hires."
Saint Mary's has launched 27 digital credentials aligned to graduate courses and certificates in high-demand fields:
Business Analytics
Healthcare Analytics
Artificial Intelligence
Finance
Human Resources Management
Project Management
"We are excited to build upon our Accelerator Graduate Certificates with our new digital credentials, offering students even more value for continued education and professional development to help advance their careers," said Matthew Bluem, assistant dean of graduate and MBA programs.
Saint Mary's plans to implement digital credentialing across each of the institution's four schools, and will use badging to recognize and certify professional development and achievements of its faculty.
Learn more about digital badges at smumn.edu/badges or through Credly.