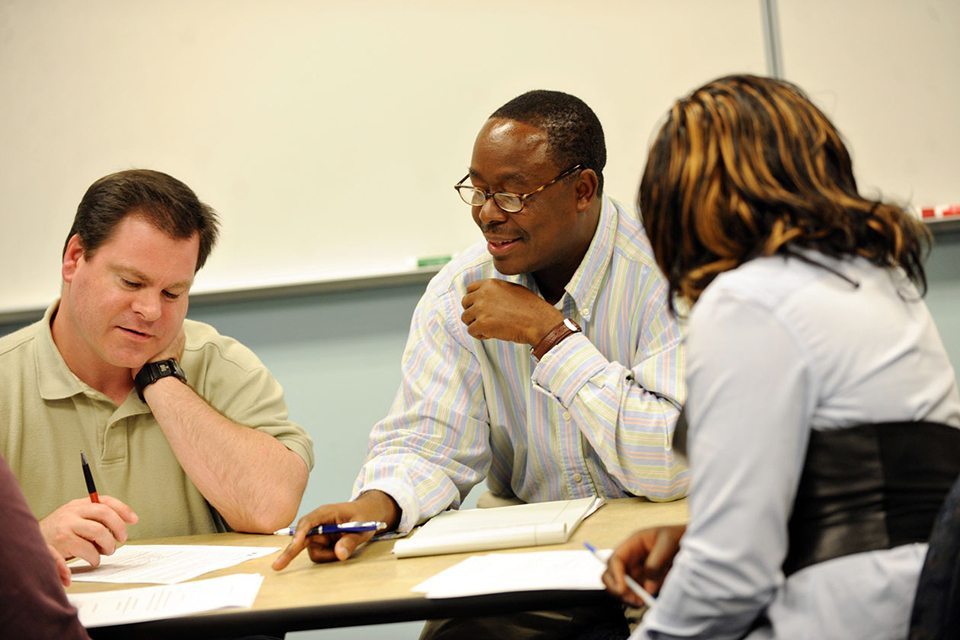 MINNEAPOLIS, Minn. — Saint Mary's University of Minnesota was recently ranked the third largest Master of Business Administration (M.B.A.) program in the state by the Minneapolis/St. Paul Business Journal.
Saint Mary's earned a top spot on the Minneapolis/St. Paul Business Journal list with a total of 326 M.B.A. students enrolled in fall 2018, which is up 16 percent from the previous year. This increase is unique to the five largest programs ranked, as all other schools in the top five saw a decline.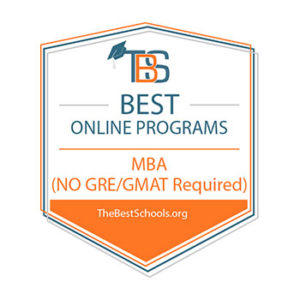 The Saint Mary's M.B.A. program was also ranked in The Best Online MBA Programs with No GMAT Required by The Best Schools. The programs on this list are selected based on the quality of the program and the range of the courses provided, as well as school awards, rankings, and reputation. Find more information about the ranking methodology at thebestschools.org.
"To be recognized for our growth and efforts shows how committed we are to our students and their learning," said Holly Tapper, J.D., Saint Mary's M.B.A. program director. "Since launching our online M.B.A. program in 2016, we've had great success and continue to see a climb in the number of students who seek our accelerated learning model."
Saint Mary's offers the M.B.A. degree in a blended or fully online program. Students also have the option to specialize in social media and marketing, data analytics, or environmental management sustainability. To learn more, visit smumn.edu/mba.