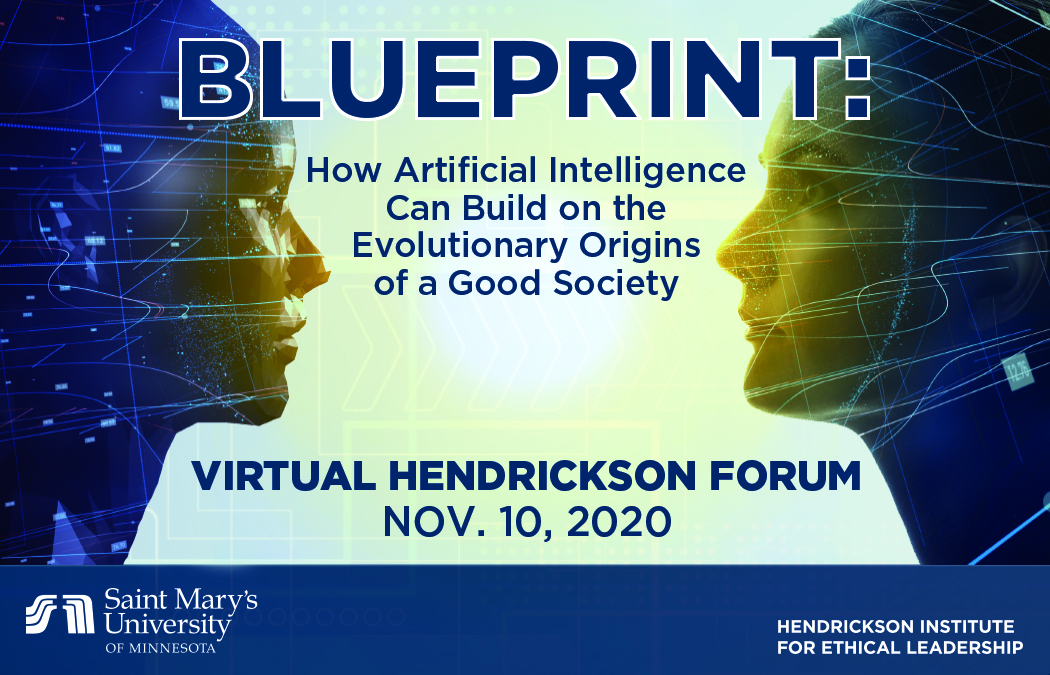 WINONA/MINNEAPOLIS, Minn. — Saint Mary's University of Minnesota's first virtual Hendrickson Forum, to be shared noon Tuesday, Nov. 10, features keynote speaker Nicholas A. Christakis, M.D., Ph.D., M.P.H., director of Yale University's Human Nature Lab and co-director of the Yale Institute for Network Science, addressing how certain kinds of social artificial intelligence (AI) might best be used to enhance our society.
The event, "Blueprint: How Artificial Intelligence Can Build on the Evolutionary Origins of a Good Society," is presented by Saint Mary's Hendrickson Institute for Ethical Leadership.
Drawing on extensive research about the evolutionary origins of a good society, and based on his recent New York Times bestselling book, Blueprint: The Evolutionary Origins of a Good Society, Dr. Christakis will present some new work from his Human Nature Lab regarding the interactions between humans and AI and what the disruptive introduction of AI in our lives could mean for the future of human social behavior. Dr. Christakis will take audiences on a journey from the ancient origins of human society to the forefront of innovation.
About Dr. Christakis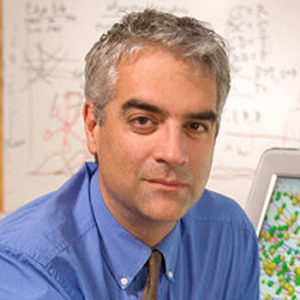 Named to TIME's "100 Most Influential People in the World" and to Foreign Policy's "Top 100 Global Thinkers," renowned physician and social scientist Nicholas A. Christakis, M.D., Ph.D., M.P.H., helps us more deeply — and optimistically — understand our society as well as our individual and collective behavior.
His current research is primarily focused on two topics: the social, mathematical, and biological rules governing how social networks form ("connection"), and the social and biological implications of how they operate to influence thoughts, feelings, and behaviors ("contagion").
The author of several books and more than 200 articles, Dr. Christakis was elected to the Institute of Medicine of the National Academy of Sciences in 2006 and was made a Fellow of the American Association for the Advancement of Science in 2010.
Medal recipient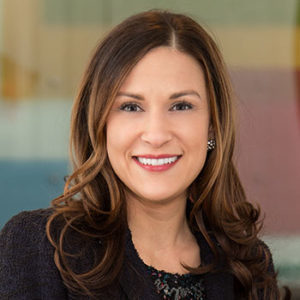 Saint Mary's University will honor Mary Jane Melendez, chief sustainability and social impact officer for General Mills and president of the General Mills Foundation, with the 2020 Hendrickson Medal for Ethical Leadership at this year's virtual Hendrickson Forum.
Melendez stewards the company's sustainability and philanthropy efforts. Her role combines accountability for taking care of our planet and nourishing communities to amplify the impact of General Mills as a global force for good.
For more information about Melendez or Dr. Christakis and to attend the virtual forum, go to smumn.edu/hendricksonforum.