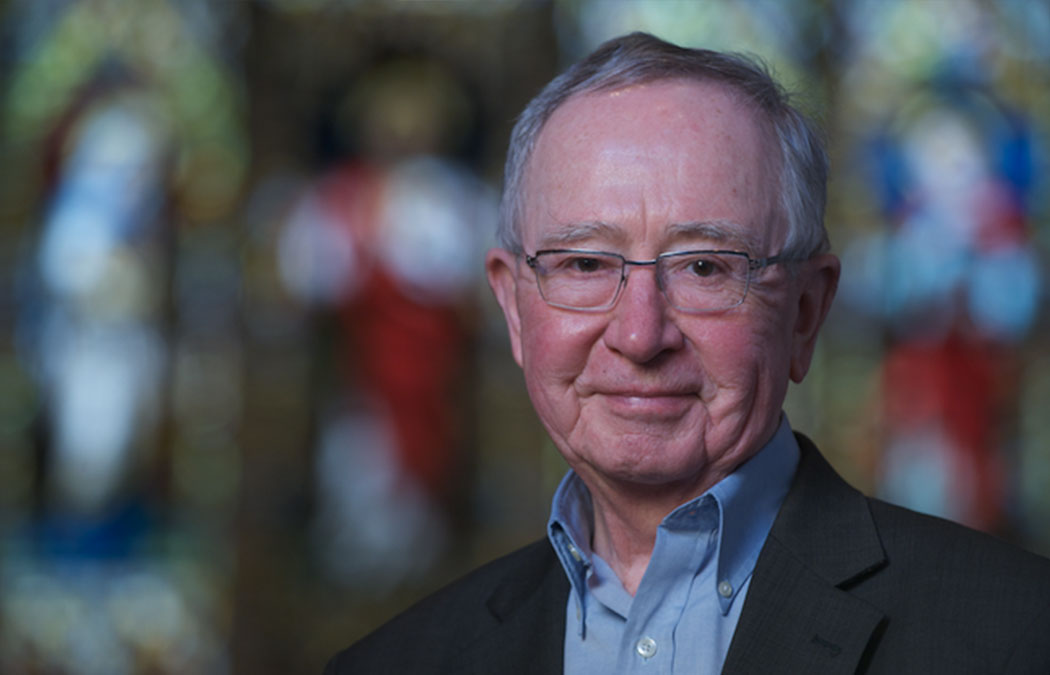 MINNEAPOLIS, Minn. — The public is invited to Saint Mary's University's Cardinal Virtue presentations, scheduled throughout the 2019-20 academic year.
These speakers and topics were chosen to create thought-provoking dialogue as Saint Mary's cultivates in its learners virtues that will guide them throughout their educational journeys and as they enter the world as leaders in their professions and communities.
The Rev. John W. O'Malley, S.J., professor of theology at Georgetown University, will present "Catholic Universities: Why Bother with Humanities?" at 6:15 p.m. Thursday, Nov. 7, at Saint Mary's Twin Cities Campus, located at 2500 Park Ave., Minneapolis. A 7:15 p.m. social will follow.
RSVP online to smumn.edu/cvrsvp by Thursday, Oct. 31.
The Rev. O'Malley, S.J., is a historian of the religious culture of modern Europe. He has received lifetime achievement awards from the Society for Italian Historical Studies, the Renaissance Society of America, and the American Catholic Historical Association. In 2016, he received the Centennial Medal from the Graduate School of Arts and Sciences of Harvard University, "the school's highest honor." This August Harvard University Press published his latest book, When Bishops Meet, An Essay Comparing Trent, Vatican I, and Vatican II. The Rev. O'Malley is a member of the Society of Jesus and was ordained a Roman Catholic priest in 1959. He earned a B.A. and M.A. from Loyola University, Chicago, and a Ph.D. from Harvard University.