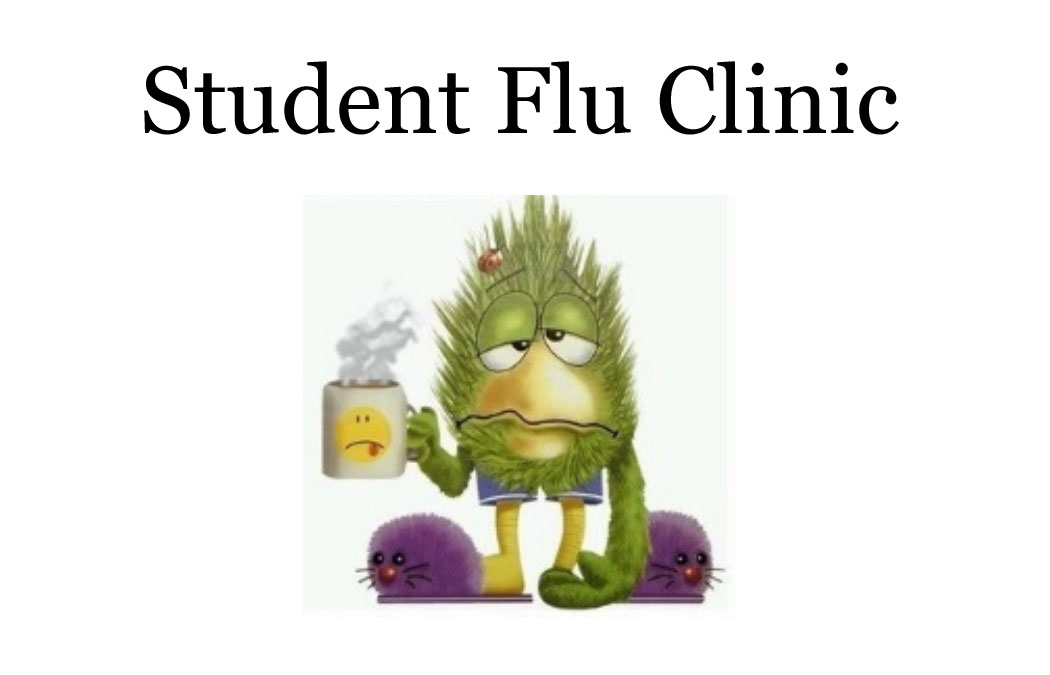 Student flu shot clinic
Wednesday, Sept. 16
10 a.m. to 2 p.m.
In the Plaza (alternate weather location: Hall of Fame Room)
No appointment is needed. Most insurance is accepted. The flu shot costs $20 or can be billed to your insurance (bring your insurance information). Complete and bring this printed form with you.
Are you ready to compete? The residence hall with the highest participation percentage wins a free small coffee, tea, or single latte from Cardinal Coffee for each resident. Commuter students and seminarians will each be considered a group for a chance to win. If you got vaccinated off campus, you can still be counted! Drop off or email documentation of your vaccination to the Wellness Center by noon on Friday, Sept. 18, to be counted in your residence hall.