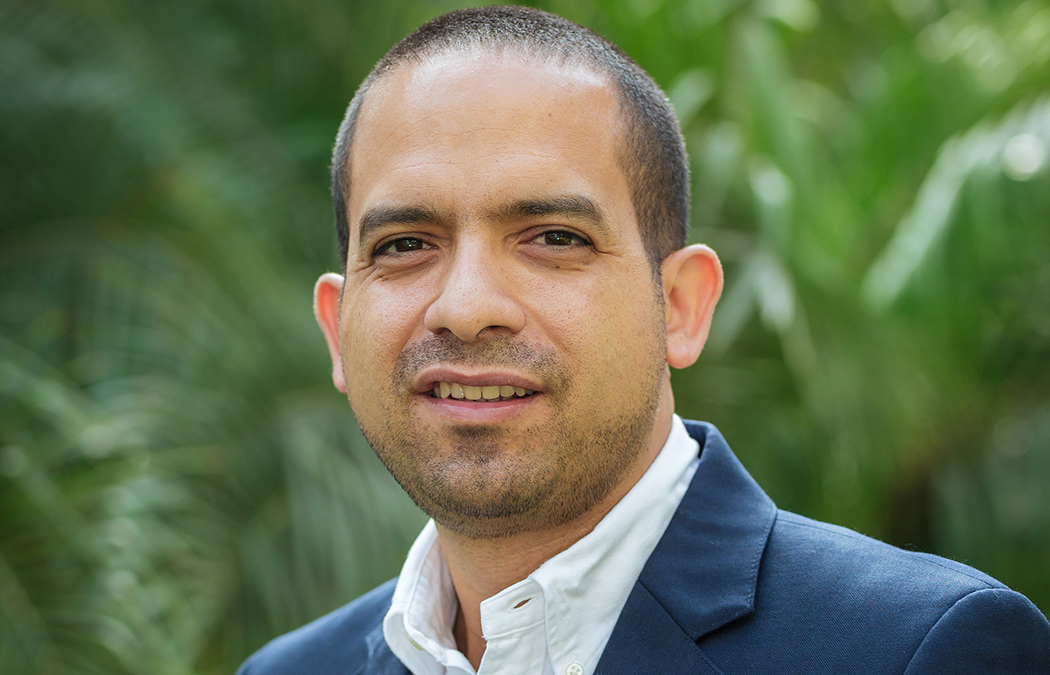 Committed to implementing lasting, systemic change that directly combats climate change head on, Jose Canchaya decided to pursue his DBA at Saint Mary's University to further elevate the impact potential that his research and approach on sustainability can have across the globe.
As an MBA degree holder and economist, Canchaya worked to develop his entire professional career within the sustainable forest management industry, specifically within the Rainforest Amazon Region. He has had the opportunity to lead the oldest FSC Certification in Peru for sustainable timber harvesting, and achieved the first carbon credit project to be validated in a sustainable productive tropical forest in the entire world.
On a more personal level, Canchaya is especially interested in environmental education for children to ensure that the impact of the carbon compensation will truly be long-lasting and sustainable.
We had the opportunity to sit down with Canchaya to learn more about his work and goals.
Tell us about your research interests and what you are currently working on.
Overall, my focus is on sustainable development. My approach will be focused on the key role that values like empathy play in this objective, and how promoting children's positive exposure to nature can assure creating environmentally responsible citizenship in adulthood. I'm eager to explore how market mechanisms could be an innovative — and so far, unexplored — road to achieve these outcomes.
How will your research make an impact?
We face a common challenge against climate change. We see it daily in the news with ever more frequent natural disasters. Actions are being taken, but mainly taken at governmental level and with specific actions targeting climate issues alone.
The gap, quite simply, is a personal commitment at an individual level. This, I believe, is what will make the biggest impact. By approaching sustainable development with a focus on youth education, including frequent and positive exposure to nature, we can implement significant, lasting change.
One of the primary goals of my research is to overcome challenges around resources and accessibility and build initiatives and market mechanisms that will allow this approach to be expanded quickly across the globe.
What factors helped you determine that Saint Mary's DBA program was the right fit for you?
Saint Mary's had everything I was looking for. From academic excellence and applied research to students with diverse background around the world, I knew that I'd have the opportunity to expand my perspective and ways of thinking.
What are your long-term career goals?
Either within the private or higher education sectors, I hope to continue to develop my career within the sustainable industry.
What do you enjoy doing in your spare time?
I love playing tennis and soccer (go Loons!) and traveling with my family.
How can others connect with you?
Others can connect with me on LinkedIn.