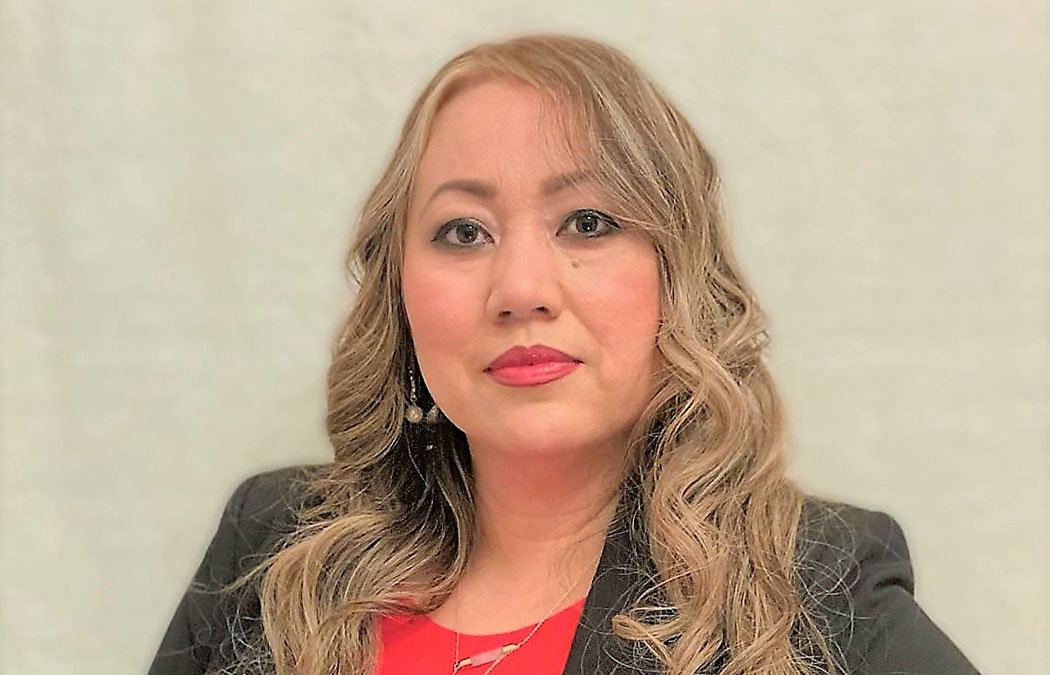 Launching successful careers for our students is a major motivation for Saint Mary's faculty and staff. Even while still working through their program, students are encouraged to push themselves professionally.
Kayla Vang is a student who is doing just that — she's working hard to accomplish her career goals. Currently enrolled in our Master of Science in Accounting program, Vang's professor and program director, Melanie Torborg, introduced her to the Certified Management Accountant (CMA) certification.
"My academic journey began at Saint Mary's University in the fall of 2019, and I look forward to graduation at the end of spring semester 2021.
"In the winter semester of 2019, Melanie Torborg introduced me to the CMA certification. After some research and reflection, I became a member of the Institute of Management Accountants (IMA) to follow my objective of becoming a CMA. The CMA certification will expose me to an array of expert knowledge from accounting, finance, quality control to strategic financial management, to name a few proficiencies. Furthermore, the certification will prepare me to be more well-rounded in these competencies and refine my leadership skills to become an exceptional business leader."
After being introduced to the CMA certification, Vang continued to work diligently through her M.S. in Accounting program, but never lost sight of this certification and what it could do to bolster her career. In December 2020, she worked with Torborg to apply for a CMA scholarship offered through the IMA. Shortly after applying, she was chosen as a recipient on behalf of Saint Mary's.
"I want to thank Saint Mary's University for providing me with this opportunity and the IMA for selecting me as a recipient of the CMA scholarship," said Vang. "My CMA preparation journey will begin in late January 2021, and I plan to become certified within a year from my prep date. I also want to thank Melanie Torborg for sharing the scholarship opportunity with me. All my professors at Saint Mary's University provided the knowledge tools that helped make this decision clearer. I am now not just thinking about getting certified; I am in the process of making it happen. Specifically, I want to thank Professor Catherine Rice for providing me with the adequate tools to instill the confidence that I needed in my technical abilities; Professor Renee Thompson for believing in me and championing my goals and efforts to grow personally and professionally; and lastly, Professor Ron Myszkowski, for his encouraging words."
Saint Mary's is proud and honored to share this wonderful accomplishment and wish Vang the best as she begins her CMA preparation. If you are interested in pursuing your M.S. in Accounting, we encourage you to learn more about the program today!