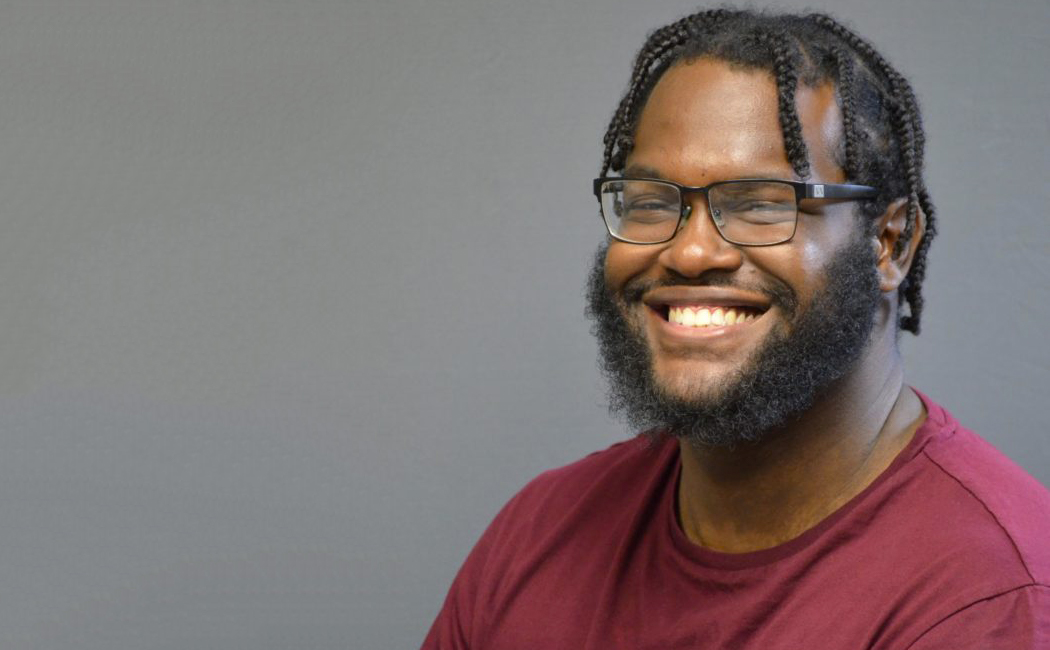 Congratulations to our very own, Stanley Wright, for being nominated for the 2019 Eddie Phillips Scholarship for African-American Men
The Eddie Phillips Scholarship for African-American Men funds development, leadership, and mentoring opportunities for Minnesota Private Colleges. This program provides African-American men a set of valuable experiences that will influence them throughout their college years and beyond.
Wright expressed,
"Being a part of the program has given and taught me so many things that I will cherish. One thing that stands out is how important it is to help others that look like me. Seeing people who look like me in professional jobs and business send a message that says that it is possible for us to ascend and go pass the expectations, or statistics that are placed on us."
The organization allows scholars to participate in internships, attend a national conference and network with local African-American leaders to break barriers that are held over African-American communities.
Wright continues to express that "the program did not only help introduce us to new ideas and people but also helped us strengthen our bond as a cohort."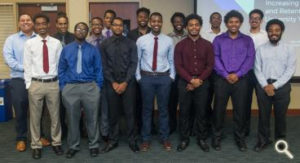 Wright along with other participants are grateful for the opportunity to form a brotherhood that will encourage each and every one of them to strive and push forward in a world.