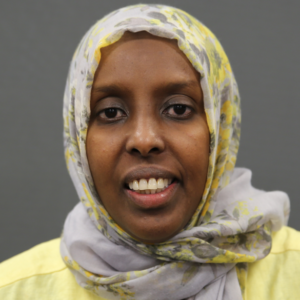 Farhiya Farah, Ph.D., MPH, director of public health programs, co-published an article titled "Prevalence of Cardiovascular Disease and Risk Factors Among Somali Immigrants and Refugees" in the Journal of Immigrant Minority Health. Read the article.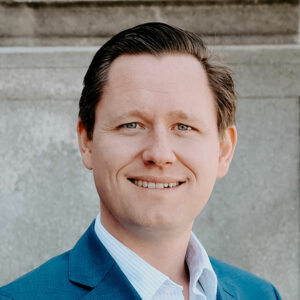 The Fall issue of Update: The Newsletter of the Association of Catholic Colleges and Universities features an article by Michael Hahn, Ph.D., program director, Character and Virtue Education, titled "Reckoning and Redemption: Confronting the Visible Legacy of Racism on Campus." Article available online.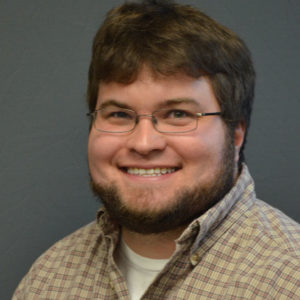 Ben Pauli, Ph.D., assistant professor in the Biology Department, recently co-published an article on the illegal killing of wildlife in protected areas in Idaho. Read the article or review a related press release.